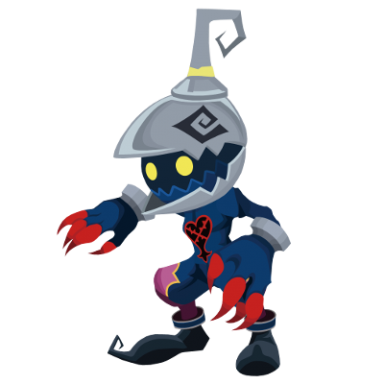 Joined

May 14, 2017
Messages

1,706
Awards

10
Location
Hello, Also, spoilers, you've been warned, the game might've been out for months now, but can't take any risks.

After a while of relaxing on vacation up north, i got to thinking, "why did Nomura end things off the way he did with Xehanort considering everything this man has done?". Think about it, this is a man who would grow into a selfish old man capable of mass genocide and interplanetary obliteration to gain the hearts necessary to summon kingdom hearts. True, he would fail multiple times at this, but it doesn't ignore what he's done. Forcing youths to fight dangerous creatures of the dark, taking over a young man just to live a few more years, and ruining countless lives. And how does his story end?
Ascending into the KH version of heaven, his crimes essentially forgiven.
You know, in a series where death is a minor inconvenience at best, it's honestly shocking that Nomura couldn't come up with a better punishment for this old geezer. Can't they create a prison where he'd never be able to die? magical restraints? ANYTHING better than a "get out of jail free" card?