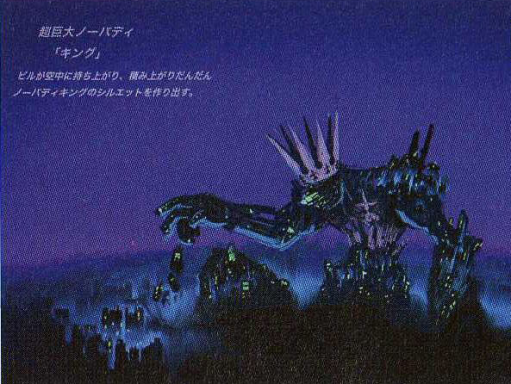 Joined

Mar 18, 2015
Messages

106
Awards

3
This thread has a lot of good choices that I'm familiar with. I think this guy has some good KH mashups that sound cool and coherent (despite using 5 different pieces at times).
I've actually messaged the guy who did "Light of the Worlds" (an impressive medley that's already been posted and has over a dozen themes in it) and he was quite nice. I feel plenty of fans did better KH3 final boss themes than "Dark Domination" but let's not beat that dead horse.
Also this piece was done by a guy famous for his DBZ pieces. He went very original with the piece and didn't incorporate "Destati" or any of Xehanort's boss themes. He may have possibly included "Hollow Bastion" (of all themes) in there though but that hasn't been confirmed. It's definitely a great approach.
Last edited: