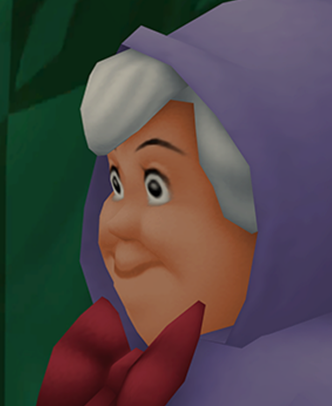 Joined

Dec 21, 2015
Messages

1,007
Awards

6
Re: The Official VA Discussion Thread - The Drake Bell Speculation thread
I mean, he sounds odd in Re:CoM, but I've really grown to like him since. That's not to say I wasn't attached to Wayne nor change the fact I did prefer his version, but Bret's pretty good too, though I will admit, it does feel sometimes like he puts too much chipper in, whereas Wayne could be happy go lucky and then depressed af in a beautiful way.
Wayne was actually still Mickey for Re:Com. I don't like too look critically at his performance in that game since his health was falling apart at the time and he died soon after. But he still has a few good lines.
And yes, you hit the mark on the head. Wayne could play Mickey's emotions so smoothly and with grace. He was so in tune with the role, a perfect fit, but then again he had played Mickey for 32 years.
Last edited: