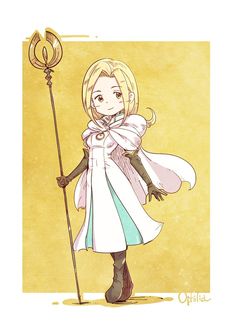 The Cleric of Flamesgrace
Joined

Oct 2, 2012
Messages

1,841
Awards

3
Age

28
Location
Ok, so this might be a bit of a long shot, but I think it would be interesting to discuss.
I watched the original PS2 trailer for Kingdom Hearts, which I presumed to be the announcement trailer for the game. It was a nice bit of nostalgia, and shows a few things cut from the original game such as a fully playable Disney Castle and such. Standard stuff really.
But then I noticed something... The wording at the end...
"
That's right, Sora. Your body, your soul, your whole existence... they're all going to disappear!"

"Come on, guys! We've got to save Sora!"

"Please, Sora... Don't go."

...
maybe it's just my late night mind going to dark places, but that first sentence sounds an awful lot like the warning Young Xehanort gave to Sora at the end of KH3. And with the talk of him just straight up disappearing and such, those phrases have much... darker connotations now.
The closest I can think of (in the context of Nomura not planning that far ahead) is Sora sacrificing himself at the end of KH1, but nobody told him that he would so... who would the first quote have been associated with?