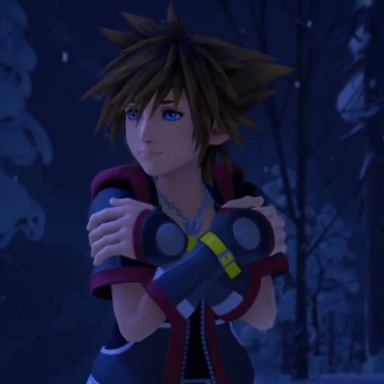 Joined

Feb 13, 2018
Messages

228
Awards

3
Age

26
Honestly. I will just rant
I trusted nomura and the staff when they said the trailers werent revealing much.
Even when they released the Final Battle Trailer during KH3's development I though they were only showing fragments of unimportant scenes, or at least the least cool scenes.
But nope. If you watch some trailers you'll see that they show almost every non-disney scene in that trailer, also they show exactly the climaxes from those scenes.
STOP SHOWING ME SNIPPETS OF EVERY SCENE! Let me be surprised about something I didn't see before, you know?
And even when MoM's trailer released, I though they'd have more new flashbacks with Kairi in game, and I was really disappointed (not surprised) to see the only flashback scene from her past life was the one Xehanort puts her in the teleporting machine.
So I say to myself and everyone else reading this: DON'T TRUST KINGDOM HEARTS'S TRAILERS!!! THOSE hediond trailers will show you everything you need, to conjecture and deduce the whole plot and never actually experience the surprise the story will TRY to tell you.
I still cant believe they showed Sora's scream. Such a powerful scene, spoiled