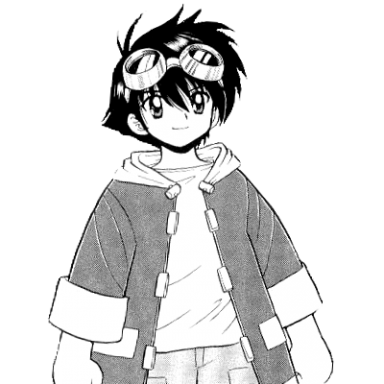 Joined

Mar 14, 2017
Messages

535
Awards

12
Age

28
The soundtrack for The World Ends With You The Animation has been released to the public. Physical discs are available from Square Enix's website and the soundtrack is also available digitally on iTunes. The soundtrack contains 51 background music tracks as well as TV size versions of both opening and ending songs for the show.
Here is the full track list:
1. Crush
2. Disturbing Atmosphere
3. It's So Wonderful (Animation version)
4. Threatening
5. Anxiety
6. Wall
7. Turning
8. Emergency Call
9. Reapers
10. Graffiti
11. Sentimental
12. Mission Start
13. 777
14. Shibuya Vision
15. Voices
16. UG
17. Passion
18. Rough
19. Chaos
20. Calling (Animation version)
21. Plot
22. Loneliness
23. Peaceful Place
24. Memorial
25. Secret
26. Noise
27. Street Music
28. Pressure
29. Fierce Battle
30. Disconnect Me
31. Room of Reckoning
32. Battle
33. Dazzlement
34. Town
35. Dead God's Pad
36. Survive
37. Dejected
38. Taboo
39. Tension
40. Shibuyagawa Tunnel
41. Attack
42. Requiem
43. Twister (Animation version)
44. Menace
45. Healing
46. High Spirits
47. Inferior
48. Psychic Relay
49. ConFusion
50. Hope
51. Underground (Animation version)
52. Calling (Animation OP version)
53. Twister (Animation OP version)
54. Carpe Diem - TV Size -
The iTunes release lists the soundtrack as the "53 Tracks Version" as Carpe Diem is absent from their track list.
Also, fun fact for those of who didn't know: the song 'Disconnect Me' was the very first piece of music the public would have heard from the OST, as it was used as the introduction music to the Anime Expo panel where the TWEWY anime series was announced last year!
For those who've had a listen to the soundtrack, what do you think of it? Any tunes that stand out? Feel free to leave your thoughts here.