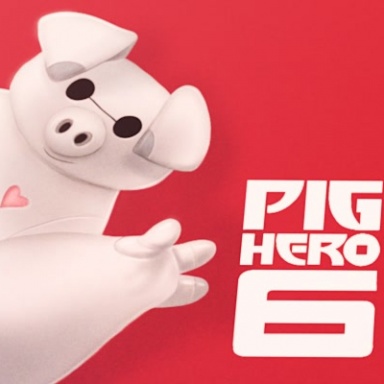 Joined

Sep 5, 2015
Messages

4,788
Awards

23
Age

27
Location
………

!!!!

Thank you so much for posting this, it got me thinking!

This makes me think that the three of them formed an alliance, maybe? (I know you are trying to say something different heh)

On the cover, you only see the noses of the MoM and Luxu --> their mouth is covered, too! Right under Luxu is Invi, whose mouth is also covered!

I feel like this is supposed to be a hint. Or I am reading too much into it, but come oooon, this much can't be a coincidence!
Well, the concept of the Chimera can still be applied with what you're trying to say. A Chimera is three distinct animals functioning as one. The Master of Masters, Luxu and Invi are three distinct characters acting as one singular force against the other Fortellers.
And that's a very smart observation that you've made with the game cover. Coincidences are very minor in the Kingdom Hearts series so I think you're genuinely onto something with the subtlety there...