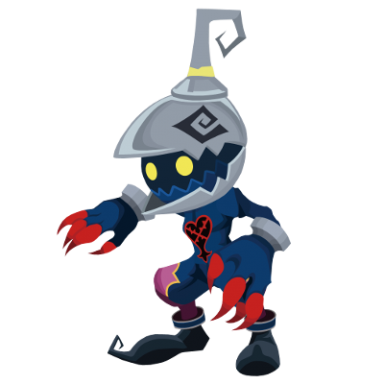 Joined

May 14, 2017
Messages

1,675
Awards

10
Location
Hello,

Most of us have a deep connection with this series that it's largely become a facet of who we are. So much so that it can often bleed into other aspects of our lives, be it good or bad. I know the title is vague, and that's the point, it could be something as simple as giving you something to talk about, helping you battle depression (definitely did for me) etc.
I'll start, as always.

Back in second grade we were given a brief break from our studies in the form of one of those quiz booklets. You know the ones, with a mix of pop culture trivia and history that teachers used before technology was so advanced. Anyways, this specific set had a TON of Disney questions, and none of them were easy to the average person.
Except for me,
Though it was years ago, i still remember one of the questions (what are the names of Donald Duck's nephews?) no one else in the class was able to get that question, among other ones, but since KH was readily available to me, I was able to blow everyone else out of the water with that specific field. If I recall correctly, i think we were given a grade if we won, and while I don't remember the exact outcome of that game, if I did then I could say that playing video games actually helped me succeed in school, if only for a brief moment.