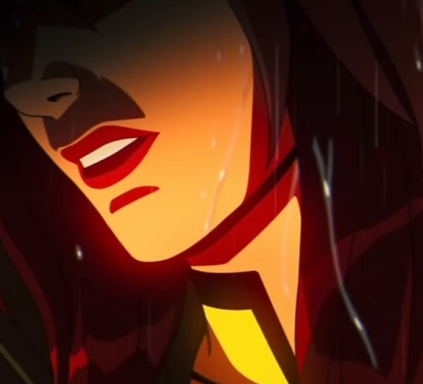 Captain Marvel is a lesbian send tweet
Joined

Apr 22, 2007
Messages

6,655
Awards

6
Age

28
I'm pretty sure you're wrong about that All Nobodies are born in TT bit.

Nomura has said there are four inbetween worlds. And I'm sure that is where Nobodies are born. Or something like that.

The worlds are Twilight Town, Castle Oblivion, Yen Sid's Tower, and The World That Never Was.
Well, not necessarily born. But "arrived" there, I guess you could say. I do forget where I heard that all Nobodies arrived/were born/whatever in TT, but I shall look.
As for the four worlds, Yen Sid's Tower can basically be categorized as Twilight Town, and I don't think that The World That Never Was was around before Mansex, honestly. Wasn't there hints given that he (and possibly the five apprentice's Nobodies) created it?
Anyway, do please correct me if I'm wrong. I'm not fond of being proven wrong, but I hate parading around false statements if they are not accurate.