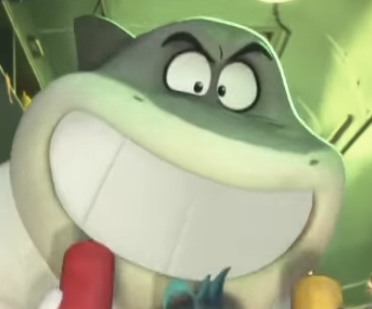 Joined

Feb 6, 2019
Messages

913
Awards

3
These are ordered from most to least likely to get me murdered in my sleep
The Lion King is super overrated. It's a good movie, but nowhere near the standard of which people seem to hold it to. I feel like the laws of its universe is a bit flawed. Why are all the animals below the lions worshipping them, perfectly content with the fact that they will probably be hunted down and killed by them someday? Why do Timon and Pumbaa have anything to do with the lions when they've probably eaten plenty of meerkats and warthogs in their lifetimes? Why are the hyenas treated like absolute shit for trying to live like any other animal?
"Make a Man Out of You" from Mulan is a great song, but it's not one I'd go out of my way to listen to independently from the movie. My go-to will always be the Lea Salonga version of "Reflection".
The Pocahontas sequel is actually all right, and I like John Rolfe way more than John Smith.
I prefer Jungle Book 2 over the original. Dunno why. I just do.
I like the gargoyles from Hunchback of Notre Dame. Granted they don't fit very well with the movie they're in, but I like them as characters in their own right.