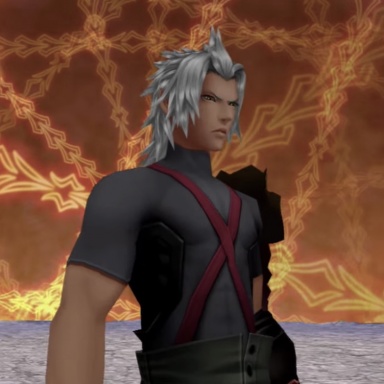 Joined

Aug 25, 2014
Messages

1,527
Awards

33
Location
Simply put, what gaming opinions do you have that you feel the vast majority of gamers do not share? Do you have any opinions that go against the industry's trends? There's no need to flame or argue with someone based on the opinions they already find unpopular.

For me:
1. While the scale is impressive, the Witcher 3 is boring and not really enjoyable in any sense of the word.
2. Overwatch is fun, but did not deserve a majority of the GOTY awards and is outclassed by loads of other shooters this gen.
3. Uncharted 3 is better than Uncharted 2.
4. Assassin's Creed 3 wasn't that bad.
5. I don't like any Fallout game. They aren't fun.
6. ICO is not a great game.
7. Despite its issues, the first Watch Dogs was a great game early in this gen's lifespan.
8. Until Infinite Warfare, Call of Duty demonstrated some of the best moment to moment gameplay of any game in existence. It was the best shooter on the market until 2016.
9. Call of Duty is vastly different every year, even back when it was set in the historical war era.
10. Pokemon Platinum is my favorite Pokemon game.
11. I have never enjoyed a Battlefield game because I don't like the map design.
12. Games should only be announced 6-8 months before the initial planned release whenever possible.
13. It's rare to find a game that truly innovates. With the exception of visuals and performance, there are no games this gen that had a concept that couldn't work on last gen.
14. We don't need backwards compatibility from last generation's consoles.
15. Telltale needs to stop making games until they can fix/redo their engine.
16. The God of War games genuinely weren't intriguing outside of their scale until now.

These are just some of my gaming opinions. What are yours?