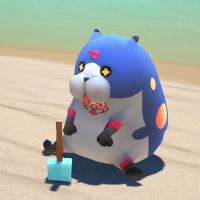 trapped in revamp hell
Staff member
Joined

Nov 1, 2009
Messages

17,759
Awards

36
Update: Staff of Utada's website have clarified that while production on the album is taking place, no release dates have been set. Further news will be relayed through Utada's official website.
Back in August 2010, Japanese pop sensation Utada Hikaru, well known for her contributions of 'Simple and Clean' and 'Sanctuary' for the Kingdom Hearts series, announced that she would be going on hiatus for an undetermined period of time in pursuit of "human activities".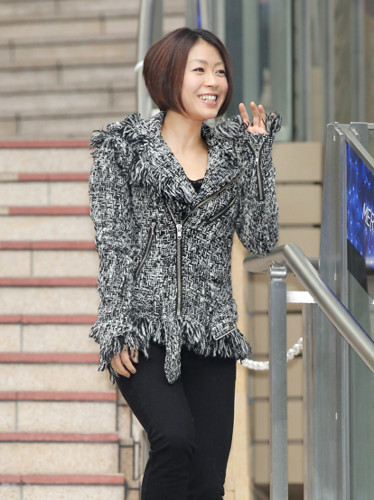 Utada first entered the music scene when she debuted in 1998 at the age of 15 and dedicated much of her life to her career. However, she felt that doing so at such a young age left her feeling unfulfilled and unable to grow as a person during the period that is most crucial for human development. After 12 successful years as the artist "Utada Hikaru", she made the decision to cease "artist activities" in order to find herself. She declared that she would return when she was ready and realized as the person she truly has become, whether this period lasts 2 years, 5 years, or even more.
Since then, she stayed true to her word and disappeared from the public eye. Utada did not participate in music or entertainment save for special exceptions, such as performing the themes of the Evangelion films and acting as a radio host for a short-running program. She studied and traveled the world. She found new love, got married and had her first child.
Utada also revealed that she had been working on a new album during her pregnancy, indicating that her return may be on the horizon. Through Yahoo News Japan and Sports Hochi (via @Gzi009), it appears that she may be making her official return in Spring 2016.
According to Sports Hochi, Utada is aiming to release her new album next Spring, and not only will it be chock-full of big tie-ins, but one of her new songs will also be the theme for a big drama/news program starting in April.
Utada has yet to comment on this news.
Naturally, her return raises a lot of questions for the Kingdom Hearts community, most notably being the possibility of a new theme for Kingdom Hearts 3. If what Sports Hochi says is confirmed to be true, do you think it's possible that she will be returning to the franchise? What if one of the big tie-ins in her album may be for the long-awaited title? 
Let us know what you think on our forums!
Many thanks to goldpanner for translating the information!
Follow Kingdom Hearts Insider on Facebook, Twitter, Tumblr and Google+ for all of the latest Kingdom Hearts 3 news!