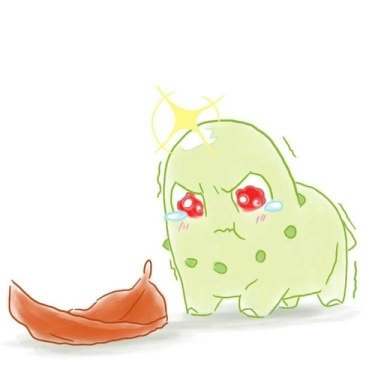 Joined

Nov 28, 2005
Messages

6,207
Awards

8
Why not? Already got these for KH, Disney, & Final Fantasy. Might as well do a thread for general gaming at this point.

Banjo Kazooie

-Far be it for me to judge someone's tastes, but Dingpot considering Gruntilda to be the 2nd most attractive woman in the land after Tooty is a bit curious in a game that also has Grunty's sister Brentilda, Kazooie, Nabut's wife, & the post-credits bikini lady. Not even counting those introduced in the sequel.

-I feel bad for the broomstick, not only does it get killed off, it doesn't even appear in the ending like every other minor enemy/NPC does.

Ocarina of Time

-The Master Sword's chamber isn't really all that well secured when there are windows that Navi can just fly out of.

-So does Saria & Skullkid have a history? A skullkid in OoT (unconfirmed if it's the same one) knows her song. Now I got this headcanon of him being her old bff/implied love interest before Link...

Mass Effect 3

-On the Grand list of everything else ever said about the ending, how is it Shepard's clone dies from falling a few hundred feet when the real Shepard can survive planetary reentry & falling at terminal velocity while gravely wounded & shields no longer working? That clone's probably still alive.

-I wish I could've invited even more people to the Citadel party. If the shuttle pilot introduced in the 3rd game can be there, why can't Dr. Chakwas who's been there since the beginning? The engineering duo too.

-Plus for some reason you can't invite Ashley/Kaiden if you sent them to the Crucible project. like I can invite the other former squadmates that became war assets but not them?