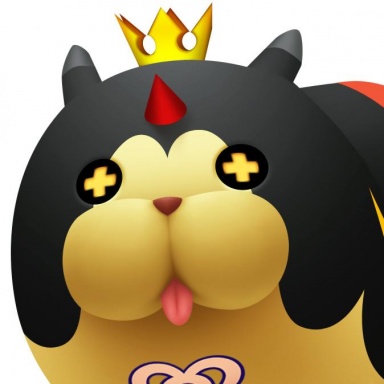 Joined

Aug 23, 2011
Messages

2,469
Awards

18
I know that the culture around video games nowadays is to sell or trade them in for the newest ones that hit the shelves. That being said, I find that I tend to be one of the few people who keep their video games after beating them (as far as talk in places like Gamestop and such are concerned). I have all of my old N64 games, and probably 90% of my games from back to the Gameboy Color to the Nintendo Wii.
Ever since I was a teenager, I saved and saved any money I earned so that I could purchase these select games and play them to my heart's content. But long after I got 100% completion I kept those games when they could have been sold for some pocket cash or be traded in for another game. I didn't want to just experience those games I wanted to OWN them because I worked hard just to have them; and when I look back at all my game cases collecting dust, it's like looking at a library of my gaming history, seeing where I've come from and how my tastes in gaming has changed over the years. I guess that's something I don't see much happening anymore with this particular form of entertainment.
So the basic discussion topics for this thread are:
What do you do with your games after beating them? Keep them? Sell them? Trade them? And why?
How do you view the usefulness of your games after you're done with them?