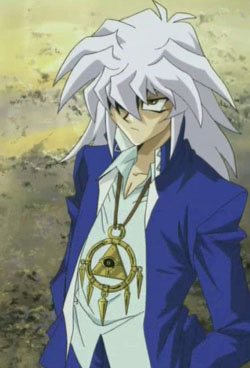 Joined

May 24, 2021
Messages

85
Awards

2
Lets see:

1.Radiant Garden is invaded by heartless

2.The other apprentices are nowhere to e seen and neither is Ansem

Now, lets assume that the event takes place after Xehanort turns the others into nobodies and Ansem is banished. What other information do we have?

In Ansem's report 10, Ansem (Terranort) says that his body is too frail for his journey and he will cast it aside. In the next report he mentions that he found a girl (Kairi) and thinks she migth be a princess.

If we assume that the reports are in chornological order and that Xehanort does as he says in report 10, then that means the Xehanort that takes Kairi and puts her in the capsule was a heartless.

Now, you may ask "But wasnt XH the brown robbed figure?". Well, the rown robbed figure is said to be xehanort reduced to just a heart, not that he is the form he took after becoming a heartless. Heartlesses have a physical form so i see no reason as to why Xehanort wouldnt. Of course, he later casted it aside to time travel.

The problem with this is that if he was a heartless then the event took place after he had sumoned MX's keyblade so it wouldnt make any sense for him to be searching for a keyblade wielder. Why wouldnt he save Radiant Garden himself? Then again, if he was a heartless then he probably couldnt wield it anymore.