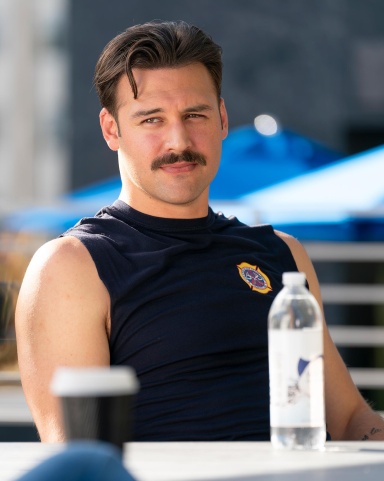 death approaches
Staff member
Joined

Jul 13, 2008
Messages

34,036
Awards

83
Age

29
Location
Website
Kingdom Hearts is literally a Disney game and Disney IP. Maybe they could do a game where there are minimal Disney-made characters, but the general appeal of this series is that we get to see these anime-looking kids interacting with our favorite Disney characters.

The problem is Disney's overbearing nature to control every detail, not the inclusion of Disney worlds themselves. The best thing Pixar did with KH3 was force Nomura and the dev team to do original things with their IPs. They oversaw things, but they weren't doing it to make sure the story stayed exactly the same as the films. They did it to see what sort of interesting stories could be made and it shows in how good Toy Box is.

Also people complain about Monstropolis but I enjoyed the world and its story. The only negative to me was that Randall wasn't a boss and they didn't get to play around with the "door" idea.

ANYWAYS, my point is that Disney isn't the problem but Disney's ever-changing rules and expectations are.