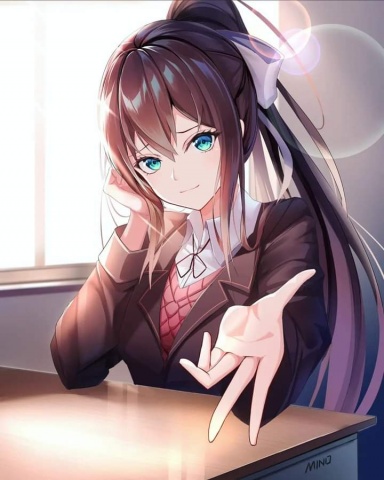 Joined

Sep 8, 2020
Messages

387
Awards

27
Location
Not gonna lie, i distance myself from the kingdom hearts community, i just feel like it has so much drama and the people are divided.
and that most of the people are very homophobic and anti furry

and i distance myself from the Avatar the last airbender community because most of the people don't like the live movie remake.

I do just stay in the five night's at freddy's community because they accept furries and i do love fnaf with its scariness.

and yes i'm in the lgbt community and the furry community. and in other communities too, because there not mean or just rude about people and what they like.

But i am a closet furry for now because of my anti furry family. and i just heard that my #1 fave singer ariana grande is a closet furry too but she embrace who she is, if she can so will i.

and for those, closet furry is like hiding that your a furry like hiding if ur gay or lesbian.
Last edited: