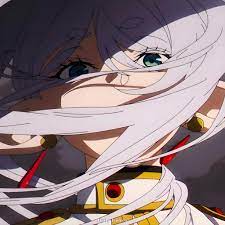 Joined

Sep 25, 2010
Messages

6,258
Awards

26
Age

31
I haven't poked around the forums too much to see if this was done already. (Apologies if there's an existing thread of this.) But what are some things you like about Kingdom Hearts 3? Or if you haven't completed the game, what have you liked about it so far?
I would like to hear something positive about it. And it doesn't have to be a long list of things! I just feel like a good chunk of us are too caught up in the lack of content, secret ending, and epilogue of the game. lol. (Which I'm still thinking about tbh.)
So to start us off, I was honestly surprised at the amount of callbacks there were to previous game titles. Including their openings making it into the game as minor details. You can tell a lot of love and thought certainly went into Kingdom Hearts 3.
I genuinely liked seeing Sora's heart station erupt into a bunch of birds like it did in Kingdom Hearts one. Including his struggle in the water as he tried to swim towards the light.
And I did enjoy almost every world I went to within the game. Seriously, those worlds were huge! I will admit it was a bit overwhelming at first to get used to the vast size of it. As well as trying to navigate it. But I like how if you swing your keyblade around, some of the NPCs will sort of flee from you or complain? I got a good laugh out of that.
And the humor between SDG was fabulous.