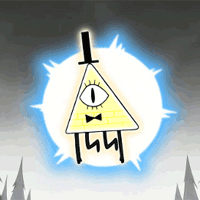 Joined

May 12, 2004
Messages

7,091
Awards

18
Location
Website
orz

Apparently... guys are starting to like me. It's actually pretty weird to me, since it just starting happening NOW. Rarely happened before; that I knew of, at least.

IT MUST BE BECAUSE I STARVED MYSELF HAHA

I've never had a boyfriend technically, too, so guys thinking I'm cute is reallyreally bizarre. xD; It's only happened twice that I can think of right off the top of my head, but... what happens if some guy thinks I'm cute again and wants to talk to me? I'm horribly antisocial [or at least reallyreallyreally shy D:] and every time one of those guys tried to talk to me, I kinda just smiled and nodded my head. And the fact that I act more like a guy than a girl probably doesn't help anything.

So... uhh... what'd you do if a guy talks to you but you're way too shy for your own good? Seriously, I rarely speak to ANYBODY in public. I'm sick of it, but talking to a person in a store or something is completely different than talking to a guy who's like 'zomg cute'.

What'd you do then? :\ It's not the same situation...