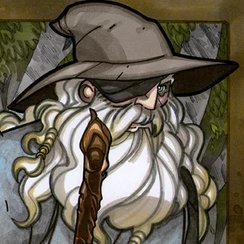 Joined

Oct 5, 2020
Messages

19
Awards

2
In ReMind, Sora releases Xion's memories and sees Roxas's heart, which by the way, her portrait is gone, in case you hadn't noticed.
At that moment we can see how three hearts fly away, and Sora is surprised. If you pay attention, during this scene we can hear Kairi's theme.
Are those really hearts? And if so, from whom?
Why does one have a different color?
Is Kairi's theme giving us a clue?
min 4:42