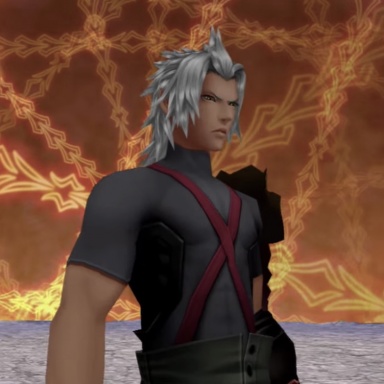 Joined

Aug 25, 2014
Messages

1,527
Awards

33
Location
Which games have you not seen since last generation or even farther back that you want to see a sequel for this generation?

It's probably an off the wall answer from me, but I badly want to see another Katamari sequel. I adored Katamari Forever back on PS3, and would be so down for something completely new on PS4. Namco Bandai registered a trademark for Amazing Katamari Damacy about a year ago, but nothing has come of it yet.

PlayStation All-Stars Battle Royale is another one for me too, as I loved the first one and I really want to see them take another crack at it. Sony definitely has more relevant characters now, and with the somewhat revitalization of Crash, it makes me wonder if they could get a hold of some additional older characters as well. A little retuning of the original system, to make it simply look less like Smash, could probably go a long way.

So, what do you want to see a sequel to?