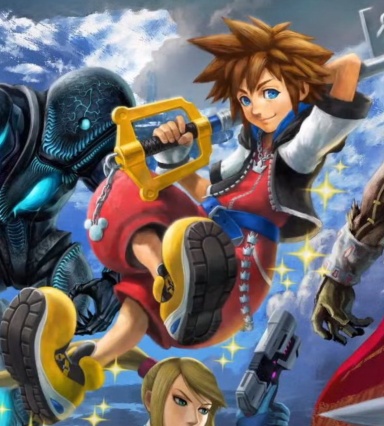 Joined

Nov 8, 2017
Messages

1,280
Awards

8
Location
After being satisfied with the release of KH3, I've branched out into other game franchises. One series I got into back in 2022 was Project X Zone, a crossover tactical RPG created by Monolith Soft, who most gamers know for Xenosaga and Xenoblade Chronicles. They started with Namco x Capcom in 2005, then the first Project X Zone in 2012/2013 was Namco x Capcom x SEGA, then Project X Zone 2 was the same thing but now featuring guest characters from Nintendo.
Playable characters are divided into two categories: Pair Units (comprised of characters who have something in common) and Solo Units (characters who fight independently). Pair Units have a specific set of attacks depending on the directional input, as well as a super attack and a multi-attack that clears out up to four targets at once. Solo Units had the same setup in Namco x Capcom until being relegated to support characters in all games afterward. While the gameplay tends to drag on and on, I personally find it worth it for the character interactions and how all the different franchises mix with each other.
So with all that, I wanted to make a post about KH characters in PxZ. My concept is probably going to raise some eyebrows.