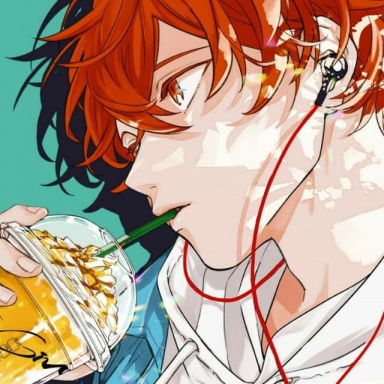 Joined

Jan 30, 2019
Messages

421
Awards

6
Age

27
I know I have mentioned how I did a replay of the franchise in a lot of my posts, but seriously: going through all of the games at once only highlighted how weird it is that Sora's companions, the co-protagonists of the franchise who are besides us at nearly all times in the 3 main entries of the series and one of the spin offs, and also show up in every other title... use the same design in all games besides their official position outfits used in BBS and a few other times in other titles.
Also the Chain of Memories intro where they use their classic Disney outfits for some reason before switching back to the KH attire, lol.

While we could probably excuse this as Disney characters needing a iconic look specific to KH to keep up with their brand, Mickey has gone through 4 different outfits: he first gets a original KH outfit in CoM, then changes to another outfit in 2, shows up with a different outfit in the past in BBS and then gets ANOTHER new look for 3 to match Riku. There's also the Org Coat look.

So seriously, why can't our lifelong companions get new outfits? Am I the only one annoyed by this?