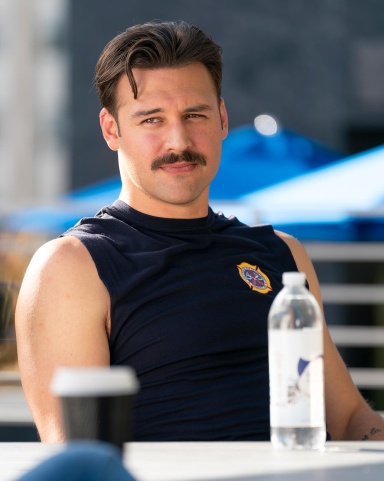 𝖌𝖚𝖞𝖘, 𝖙𝖍𝖎𝖘 𝖗𝖎𝖐𝖚
Staff member
Joined

Jul 13, 2008
Messages

35,440
Awards

96
Age

31
Location
Website
It may have started out as antisociality, but the older he got the more it turned into pure egoism and complete disregard for any living being and will outside his own.
Again, I'm telling you all that being antisocial and having Antisocial Personality Disorder are two VERY different things. People with APD are the murderers, rapists, and thieves of the real world. Being antisocial is just being a person who selectively avoids socializing. Having APD is being somebody who has:
a disregard for the most basic rights of others (sees them as a tool)
childhood history of aggression
inability to empathize
lack of guilt or remorse
chronic lying, manipulative, charming
irritable
reckless
This can often include having a narcissistic view of self and lack of sociability.
Last edited: