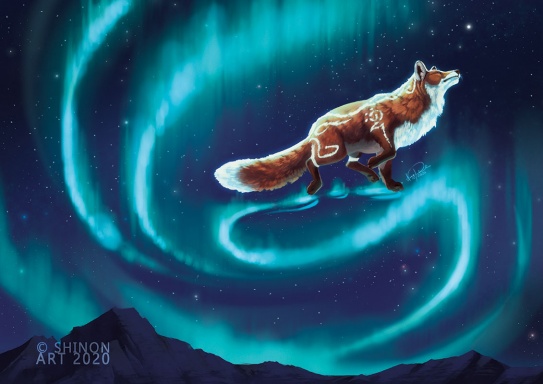 Joined

Nov 25, 2016
Messages

577
Awards

7
Age

23
Location
I just saw this tweet:
How would you guys feel if there was a 2D Fighter of Kingdom Hearts done by ASW?
I love Dragon Ball Fighterz and my mind would explode if we got a Kingdom Hearts fighter. Would there be Disney Characters? I imagine Mickey would be playable but would they have Donald & Goofy playable? Maleficent?
My ideal roster: (going by base roster of Fighterz)
KH1 Sora/Data-Sora
Donald
Goofy
Axel
KH1 Riku/Repliku/Data-Riku
Larxene
Marluxia
Ansem
Roxas
Xion (has Saix in her moveset like KH3 and some of the other org members movesets)
Xigbar
Xemnas
Aqua
Terra
Ventus
Vanitas
KH3 Kairi
KH3 Sora
KH3 Riku
Mickey
Xehanort
DLC characters could be: Luxord, Demyx, Ephemer, Dark Chirithy, other disney Characters and Yozora