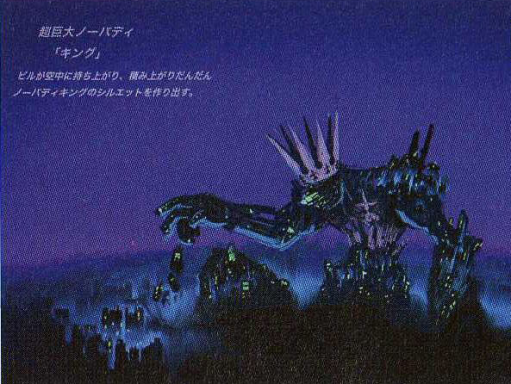 Joined

Mar 18, 2015
Messages

107
Awards

3
I'm a musician and I'm thinking of writing a musical theme for Union X's Female Player some time. The biggest problem probably would be too many similarities between the Female Player and Player X/Male Player (they have very similar powers and personalities along with taking the same journey). I guess her theme could just be a cuter version of a general Player (Union X) theme. I'm also wondering what themes to incorporate (besides Daybreak Town's field theme)?
This thread was inspired this one. Also Female Player is fun, badass, and the closest thing we'll get to a female version of Xehanort (given the game's ending). She's probably not going to be canon but is liked by many of us.
Hi guys. I'm not sure how many of you are familiar with my previous post that discussed the UX Protagonist and their possible canon gender. The general consensus, I think, was that the most likely outcome should the series decide to actually make their gender canon was that it would be the Male...

www.khinsider.com
"Before the Daylight" (Daybreak Town's theme)