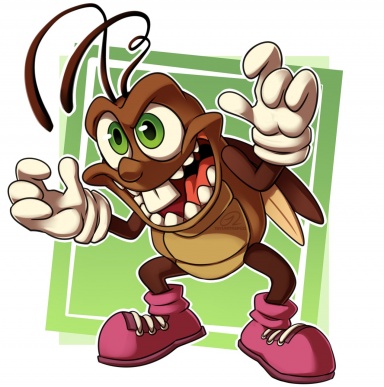 Joined

May 8, 2007
Messages

941
Awards

4
I recall doing a thread like this for KH1 and 2, long before KH3 was unleashed.
As with the past games, you can pick between which of two worlds available at a time you want to visit first. I'm curious, which order do you guys go with? Which ones 'feels' right to you?
My order is as follows:
Kingdom of Corona
Toy Box
Arendelle
Monstropolis
The Caribbean
San Fransokyo

What order the game intended for me to do seems different, as in the Treasures list on the Gummiphone, Arendelle is listed after Monstropolis, despite me visiting the former first. But some amount of freedom is indeed appreciated!
I know it's a pretty minor aspect, but it's one I find intriguing is all, and it's one I find fun mixing around with on any future playthroughs.