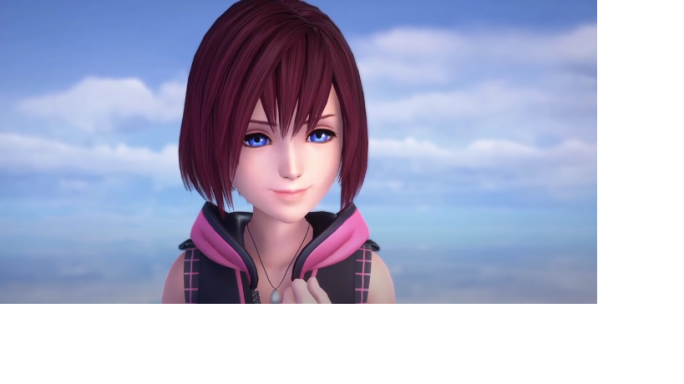 Joined

Feb 23, 2011
Messages

1,891
Awards

28
Age

29
Location
I saw a similar idea being discussed on TV Tropes, so I thought I'd bring it over here.
Mainly because it seems to be an unspoken rule for every main KH game, that Hades is manipulating
some
new Final Fantasy character into helping him. So who would you guys like it to be?
For myself, I've narrowed it down to these options:
Rinoa Heartily
from Final Fantasy VIII: maybe to finally do something with that letter (presumably from Rinoa) that we see Leon reading at the end of KHII. Perhaps she's looking for him, and so maybe Hades promises to help her out (if that's the case, though, I really hope that it's powerful sorceress!Rinoa)? And IDK. I just think it would be cool to bring a girl into this charade for change.

Zidane Tribal
from Final Fantasy IX: if Hades is once again looking for "strong" people to help him, I could see Zidane being a good candidate. He was just a hare's breadth away from being the sole destroyer of Gaia, after all.
Ashe
Dalmasca
from Final Fantasy XII: perhaps Hades promised her he'd help her restore her kingdom or get revenge (something of which Ashe would obviously respond to, before her character development kicks in). But I'm kind of iffy on this one... because we all know KH doesn't really care for political of familial things.
Alternins Dim
from Bravely Default, though I won't go into detail about this one, because I don't want to spoil Bravely Default for people who still might want to play it. But I feel like if we did have someone from BD here, Hades could maybe make a joke about how they're not from Final Fantasy for once, which could be funny. Something along the lines of, "Whoa. What part of the river of death did
you
come from?"
My last idea is probably my least favorite one. I was just thinking that since FFVII has now been represented twice in the Coliseum, that it would only be right if FFX also got that luxury. And then I got thinking about how they pulled their second FFVII character in the Coliseum from another game in the FFVII series, so I got thinking of X-2...
Except, I feel like it would be weird to bring in Shuyin and Lenne, since they existed before Auron did. If one of them had been in BbS, or something like that, then maybe I could've seen it, but I just can't imagine that for KHIII. That just leaves
Nooj
from FFX-2, imo, though tbh... I really can't see that happening (and it's probably for the best), as I think there are way better candidates for this, and we all know that X-2 wasn't that popular.

But, yeah: you guys' thoughts on this! Who would you like to see?
Last edited: