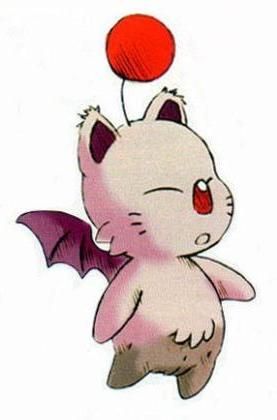 Joined

Nov 11, 2014
Messages

567
Awards

2
Age

22
Location
With Yozora being confirmed important (which I always believed), I think it's safe to assume M.O.M. plan may involve some sort of multiverse, maybe with Sora specifically involved. With no information so far about the next saga, I'm gonna take a wild guess with what we have now.

Multiple Kingdom hearts theory: This theory is based on the idea that maybe M.O.M. wants to capture kingdom hearts from different universe's. The box could hold a device to store kingdom hearts. Pulling a stretch here, but what if Sora is connected to kingdom hearts and yozora connected to his universe's Kingdom hearts. Sort of like a chosen warrior.

I know my theory is bad, but until we get more information, it's the best I can do so far.

So what do you guy's think? Does the Master of Masters have a Grand plan that dwarfs Master Xehanorts? Tell me what you think.