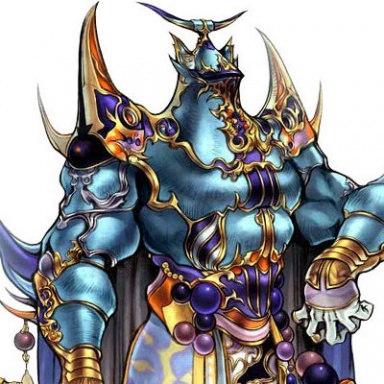 Joined

Feb 23, 2020
Messages

58
Awards

0
While it is unlikely we will be going inside Riley's mind we can still have Joy, Sadness, Disgust, Fear and Anger reside in either Sora, Kairi, Subject X's mind and have Sora, Riku and/or Kairi interact with the emotions and do an original story from here cause at the end of the film we got so many different emotions residing in the minds of the other characters besides Riley and her Parents.
Yes, exactly, the credits were what made me think it could work too. There are a lot of possibilities. It seems like a good opportunity for Kairi to be playable and demonstrate her empathy, or Namine given her power over memory. Sora and Riku miiight be more entertaining for the Emotions to play off of, but I see Sora as the natural mind to go within, especially if the Emotions all take on a little physical characteristic of their host. He has the most iconic design, after all, it could be his hair or just aspects of his style, like his clown shoes. And his perspective is the main one, so his unique islands together would feel like a KH theme park and history museum.
But if it was Riku, they could give Sadness his KH2 hair, and let us explore a mindscape with an edge.
I'm not sure about returning to Halloween Town, if I'm going to be honest as literally we explored the majority of the film's locations and their isn't any story left for this world. Honestly, the majority want the world back just to see how it would look like in the Unreal Engine 4.
Even a revisit to the same town square and spiral hill is worth more to me than any particular location from any other potential or existing worlds. And now, it can have streets, and alleyways. The iconic townsfolk. Town Hall, Jack's House, the full lab. A sprawling cemetery, a hinterlands you can actually get lost in. And I personally want to see Oogie's blacklight dungeon casino expanded greatly a la the Treehouse from KH1. The Nightmare Before Christmas is a treasure that can only elevate KH by its inclusion. They can make up a new story, as they've done twice now.