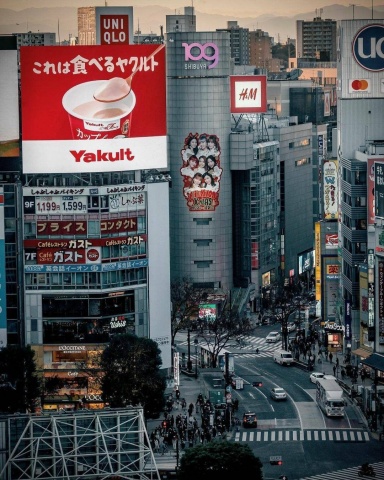 Joined

Jan 2, 2013
Messages

11,815
Awards

5
Location
Re: Worlds of Kingdom Hearts - What worlds do you want to see in KH3?
A Bambi world would be fun. Who wouldn't want to play as a deer? Donald could be a little blue bird, and maybe Goofy could be a skunk. Only problem is that the movie doesn't really have a villian for Sora to fight so the main threat would have to be the heartless or some other monster. The only way I could see a Dumbo world being used is if it was used as a mini-game type world where you do circus type stuff which would be cool with me. Come to think of it, I would've prefered a Dumbo world instead of Prankster's Paradise.

A Chicken Little world................no.
I figured the villian of a bambi world would be either Pete or one of the SOD. Or Man controling heartless.
I never thought of Dumbo as a minigame world. That actually could be a lot of fun, and could be the minigame world for KH3.
Definitely agree about a Chicken Little world.