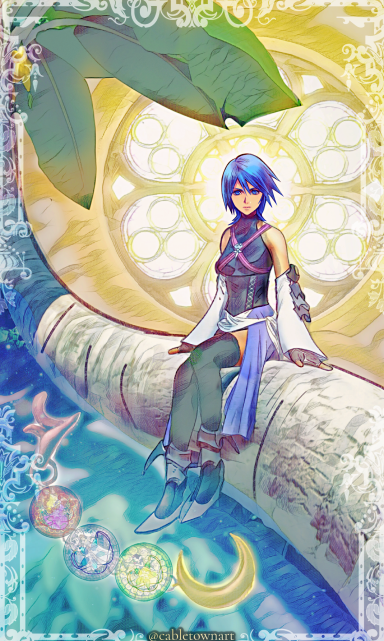 Joined

Jun 4, 2010
Messages

3,833
Awards

82
Re: Worlds of Kingdom Hearts - What worlds do you want to see in KH3?
I think that quote is geared towards Disney worlds specifically. Although I'm sure they'll be giving themselves some leniency - they probably have to end up at the Coliseum at some point anyway. And also this quote doesn't rule out anything if he means that each returning design will have totally revamped maps like many did between KH1 and KH2. Same place, but totally different maps.
I'm thinking that's closer to what he meant.