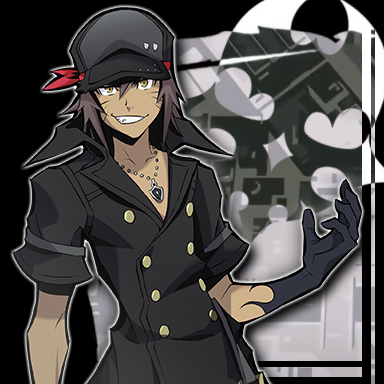 Joined

Jan 16, 2012
Messages

6,329
Awards

39
I'm open to FF/SE worlds, though I'd rather original worlds with an FF-feel, like Radiant Garden, than locations I've already experienced from their respective video games. Shibuya being a special case because TWEWY, y'all!

However, I don't want Disney worlds to be dropped, but things need to change. It's no longer like it used to be, where the simple story allowed having these worlds just exist thematically to the main story and maybe have one short moment directly related to it. KH's story becomes bigger with each game, yet hasn't been given the room to accommodate it. KH3, the story still takes an abrupt stop to watch Disney movies. Some things relating to the plot might pop up, but it never actually moves things forward, and that needs to end.

Sora: "I am trying to regain a super duper power by visiting Disney worlds. It never works because it turns out I've actually had it all along, oh but some events foreshadowed/lead me to decide something I would have done anyway, I guess, so they were totally relevant, right?"

Org member: "Hello. I am here to remind players that I am a character who exists. I also fit thematically with this world. I will say thing that either goes nowhere or is ignored until the end of the game."

Okay, that might be oversimplifying, but the point is that whatever Disney worlds provide/what the original cast does there can no longer be just for the endgame. If most don't provide something immediately to the main story all THROUGHOUT to move it FORWARD, then they're a waste. And they don't have to do much. Just something.

Another problem is original worlds, (and by extension, the main story,) taking a backseat. Disney worlds as they are would be easier to accept if the main story was simply given equal attention and not shoved to the very end where it doesn't have time to handle anything.