Details

Published on November 13, 2020 @ 02:05 pm
Written by Arielle
Dark Horse Books is set to publish Kingdom Hearts Ultimania: The Story Before Kingdom Hearts III, the first-ever English-language translation of a Kingdom Hearts Ultimania in the west. It will release on June 15th, 2021 for $44.99 USD.
This upcoming Ultimania, originally called the Kingdom Hearts Series Memorial Ultimania in Japan, released back in 2014 as a recap for fans during the development of Kingdom Hearts III, featuring tons of artwork, renders, character bios, world synopses, and summaries for each game.
With over 250 pages of content and a beautiful hardcover binding, this book will be the perfect addition to any Kingdom Hearts' fan's collection.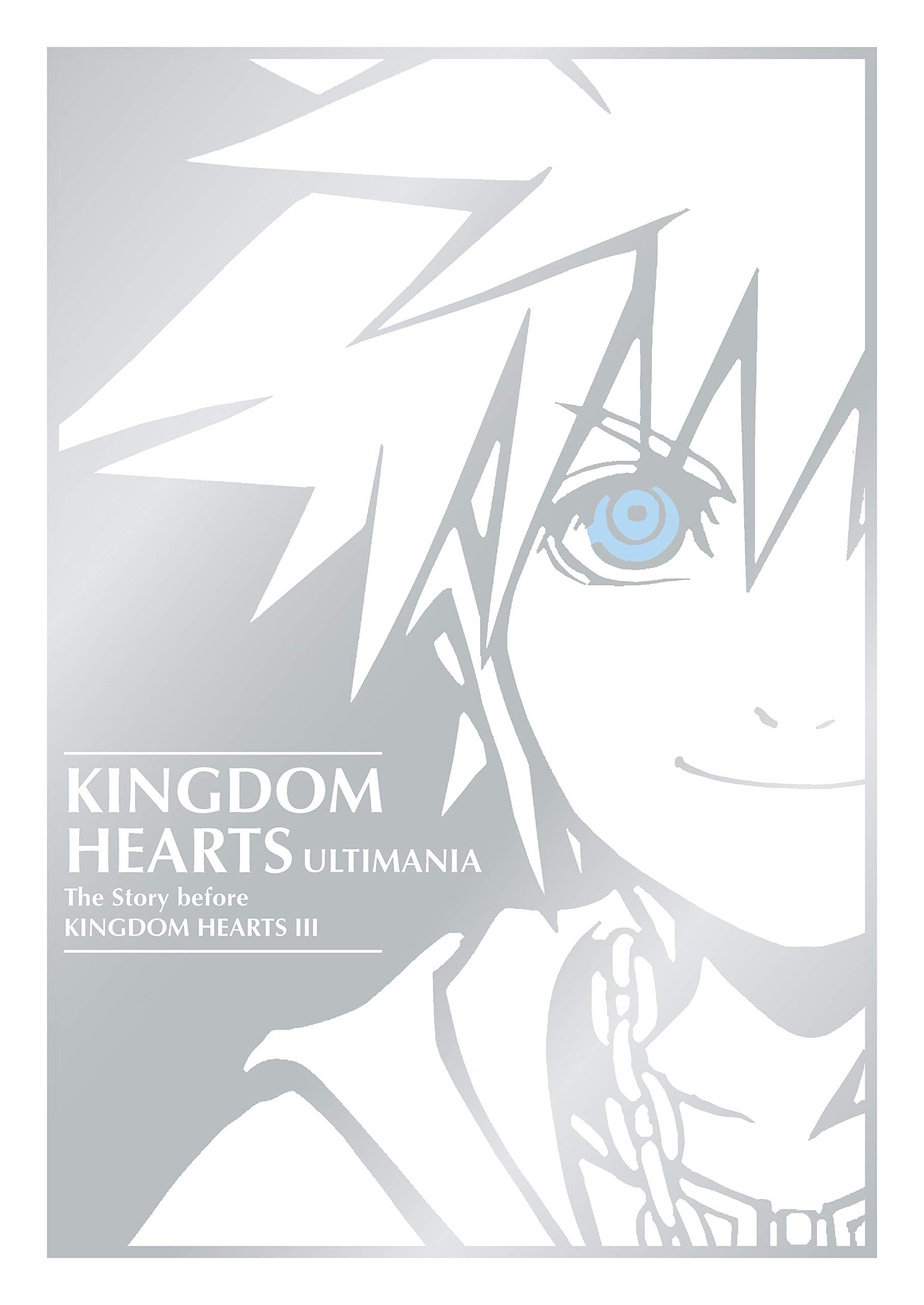 A gorgeous oversized hardcover collecting Kingdom Hearts art and trivia, leading up to the events of the most current entry in the beloved saga!

Enter the magical worlds of Disney as featured in the hit game series! This tome meticulously showcases each of Kingdom Hearts' unique worlds, characters, and equipment, encompassing all the games predating Kingdom Hearts III. Explore character profiles from icons like King Mickey and Goofy, to modern favorites like Tron or Captain Jack Sparrow. Study detailed summaries of each games story, along with rare concept designs and storyboards! No stone is left unturned in this grand overview, which includes content from:

Kingdom Hearts Final Mix
Kingdom Hearts Chain of Memories
Kingdom Hearts 358/2 Days
Kingdom Hearts II Final Mix
Kingdom Hearts Coded
Kingdom Hearts Birth by Sleep
Kingdom Hearts 3D Dream Drop Distance
Kingdom Hearts Unchained X

Dark Horse Books, Square Enix, and Disney present Kingdom Hearts Ultimania: The Story Before Kingdom Hearts III. This original English translation of the Japanese fan favorite reference guide is sure to capture the imaginations of Disney fans and gamers everywhere!
Follow Kingdom Hearts Insider on Facebook and Twitter for the latest updates on Kingdom Hearts Union χ [Cross], Kingdom Hearts Dark Road, Kingdom Hearts III, Kingdom Hearts Melody of Memory, and all things Kingdom Hearts and The World Ends With You!
Source: Wario64 via Twitter