Details

Published on November 11, 2020 @ 03:58 pm
Written by Arielle
Back in October, Good Smile Company revealed during a livestream that a Riku Nendoroid was in development alongside other KINGDOM HEARTS series Nendoroids. Starting November 12th, KINGDOM HEARTS II Riku Nendoroid will be available for pre-order from GoodSmile Online.
Fans can also pre-order the KH2 Sora Nendoroid from GoodSmile Online.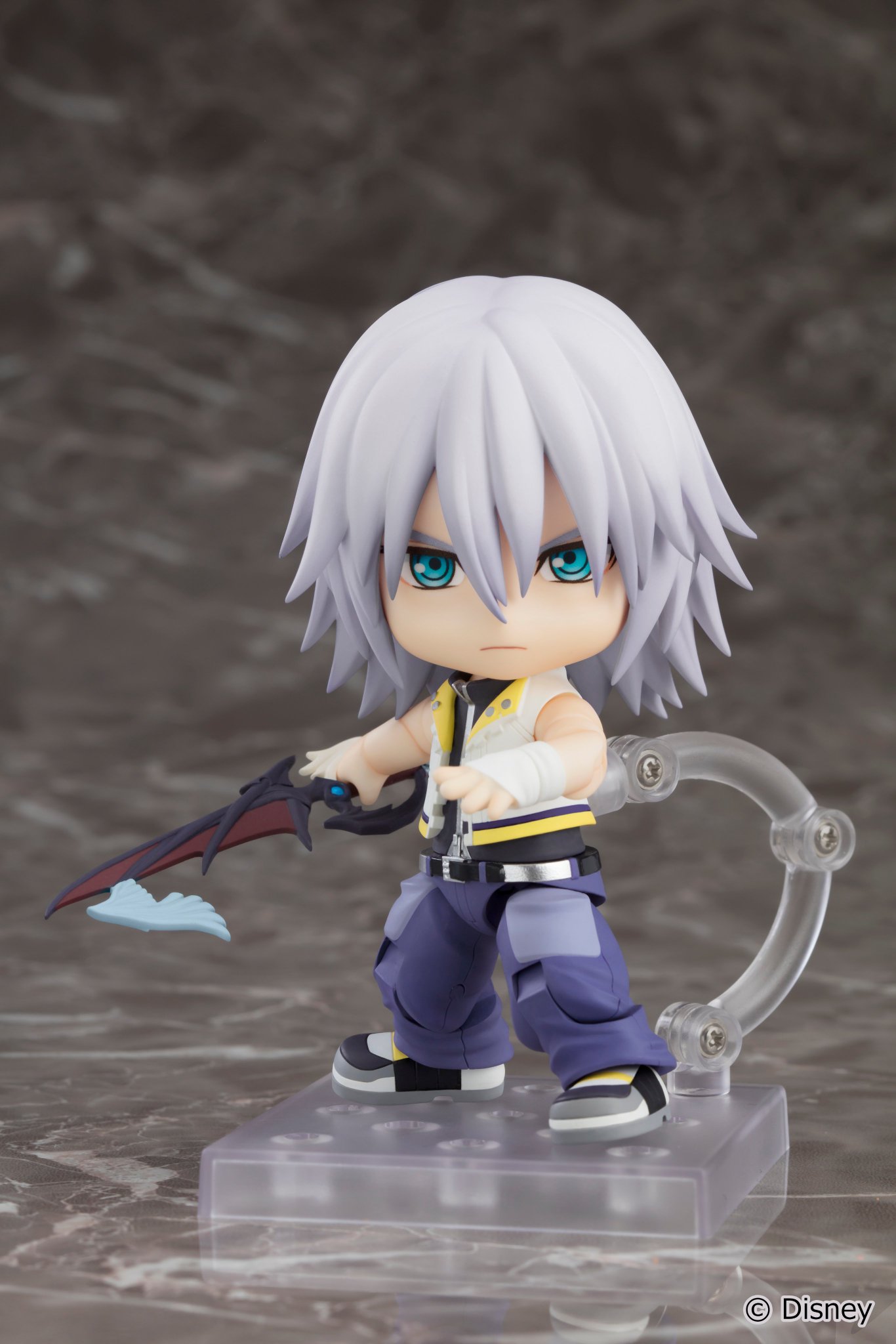 Follow Kingdom Hearts Insider on Facebook and Twitter for the latest updates on Kingdom Hearts Union χ [Cross], Kingdom Hearts Dark Road, Kingdom Hearts III, Kingdom Hearts Melody of Memory, and all things Kingdom Hearts and The World Ends With You!