Details

Published on November 17, 2020 @ 01:02 pm
Written by Arielle
Update 11/22/20: The countdown website for The World Ends With You has updated with a teaser image of a hand holding a smartphone with a blue square.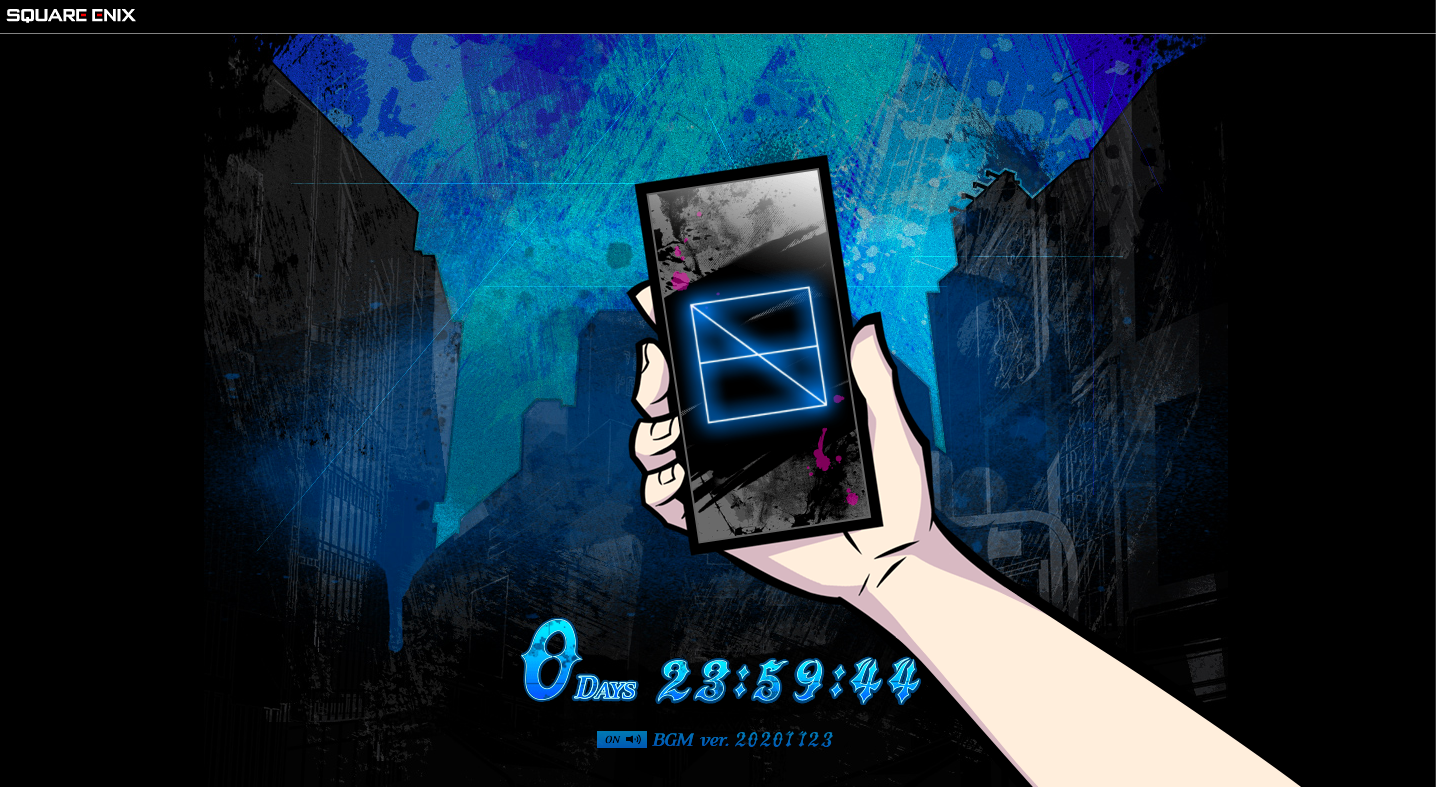 Square Enix's 1st PD Twitter has shared the link to a new The World Ends With You countdown website! No other information is known, but the site will open up in 7 days.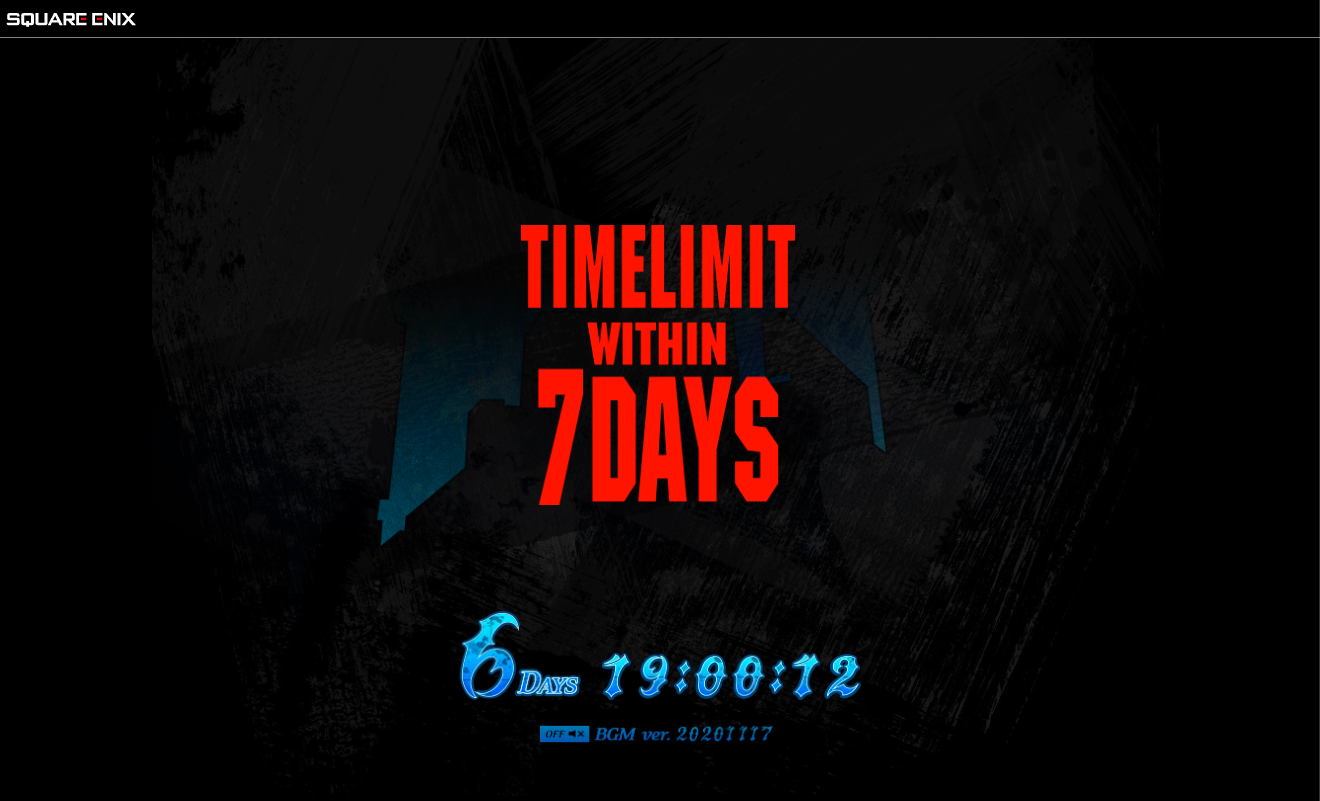 Follow Kingdom Hearts Insider on Facebook and Twitter for the latest updates on Kingdom Hearts Union χ [Cross], Kingdom Hearts Dark Road, Kingdom Hearts III, Kingdom Hearts Melody of Memory, and all things Kingdom Hearts and The World Ends With You!