Details

Published on February 11, 2021 @ 02:04 am
Written by Joey
Good Smile Company have announced a new round of Kingdom Hearts Nendoroids in their upcoming line-up for Wonderful Hobby Life For You!! 32, an online event hosted between Good Smile Company and Max Factory twice a year. Roxas, who has a full figure shown and will be available October 2021, was revealed alongside concept art of Axel, Aqua, and Kairi, who are in development.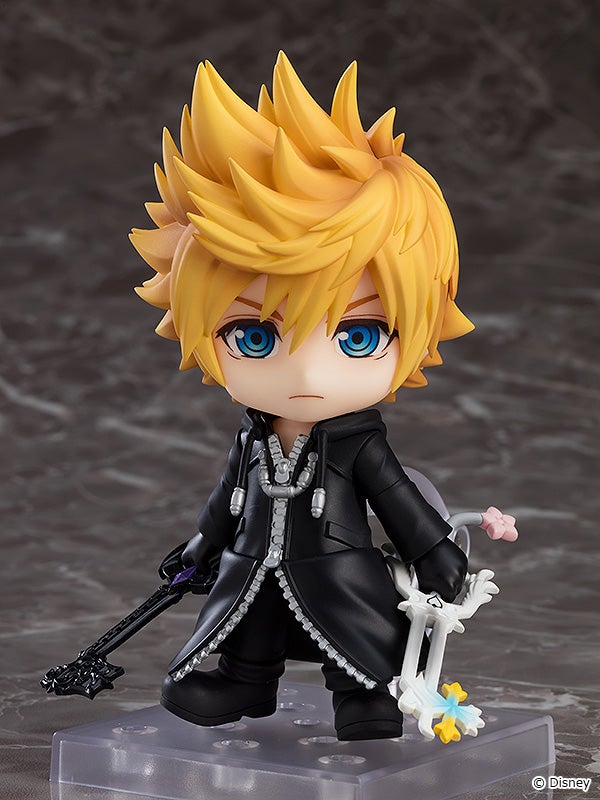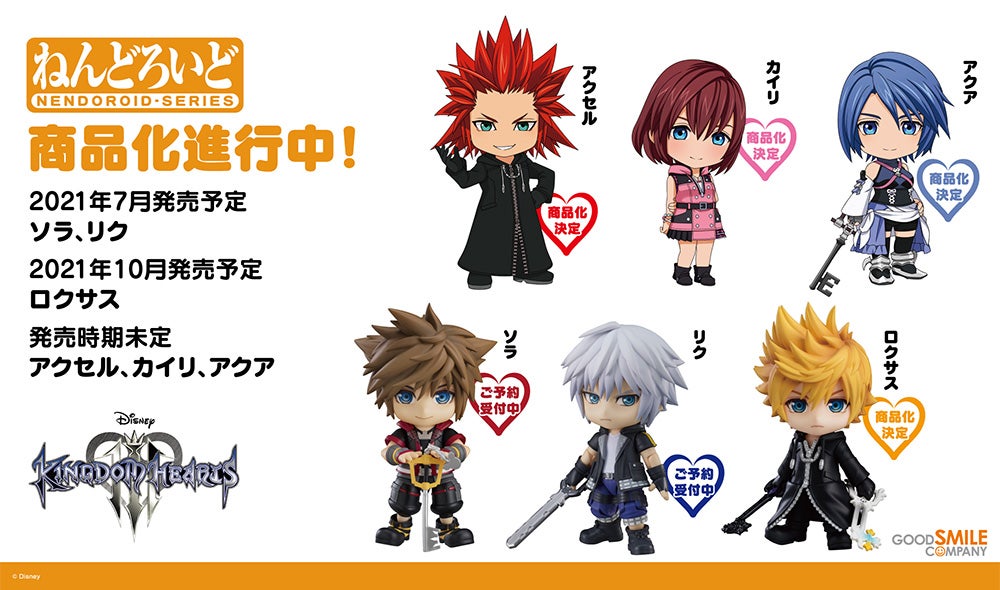 Sora and Riku Nendoroids will release July 2021. More information about them, including where to pre-order, can be found here.
Follow Kingdom Hearts Insider on Facebook and Twitter for the latest updates on Kingdom Hearts Union χ [Cross], Kingdom Hearts Dark Road, Kingdom Hearts III, Kingdom Hearts Melody of Memory, NEO: The World Ends With You and all things Kingdom Hearts and The World Ends With You!