Details

Published on October 19, 2020 @ 07:27 pm
Written by Joey
Square Enix made an unexpected move today by releasing a new patch for 2017's Kingdom Hearts HD 2.8 Final Chapter Prologue on PlayStation 4. The update, which is only 128.2 MB in size, only states that "various issues have been fixed."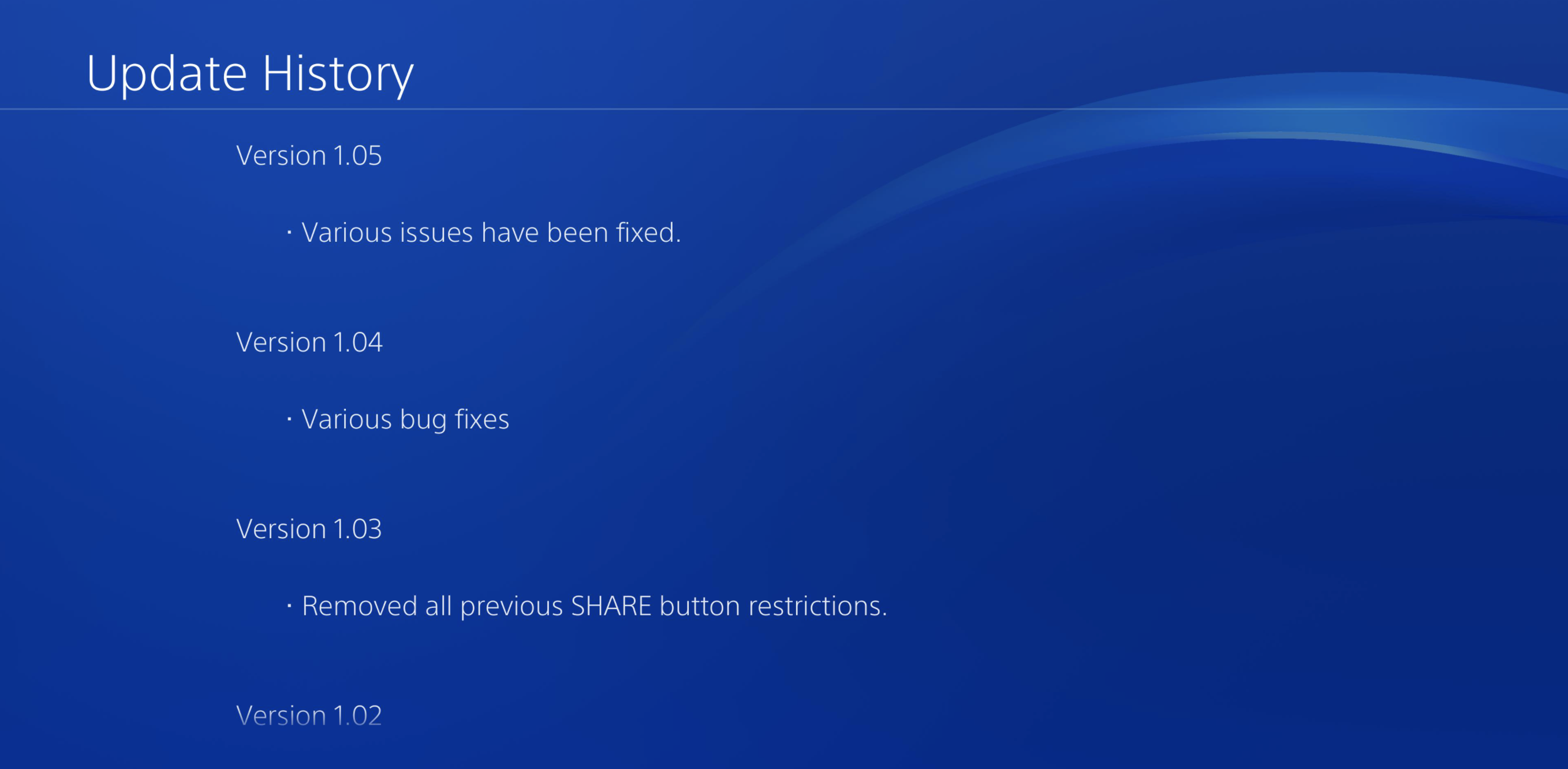 Earlier this year, Kingdom Hearts HD 2.8 Final Chapter Prologue released on Xbox and featured a more stable frame rate than it's PS4 counterpart so hopefully today's patch brought the PS4 version of the game up to parity with Xbox.
Credit: breaktheice16

Follow Kingdom Hearts Insider on Facebook and Twitter for the latest updates on Kingdom Hearts Union χ [Cross], Kingdom Hearts Dark Road, Kingdom Hearts III, Kingdom Hearts Melody of Memory, and all things Kingdom Hearts and The World Ends With You!