Details

Published on April 8, 2021 @ 05:35 am
Written by Cecily
Update April 9 2021: We have confirmed that the new opening song for The World Ends With You -The Animation- is Calling -Animation Opening Ver.-
Update April 9 2021: According to investigators, Shirai was arrested as a suspect of communications fraud and theft after withdrawing hundreds of thousands of yen in cash last month from an account tied to a scam. The victim of the scam had been improperly billed for medical expenses and told to deposit money into said account. (via NHK)
Square Enix has announced a sudden change with The World Ends With You -The Animation-'s opening theme song, just one day before the show begins airing. Following the recent scandal and arrest of ALI's drummer, Kahadio (real name: Kadio Shirai) Sony Music Labels has requested that the anime suspend use of the band's music, leading the production committee to replace the original OP, "TEENAGE CITY RIOT", with another song.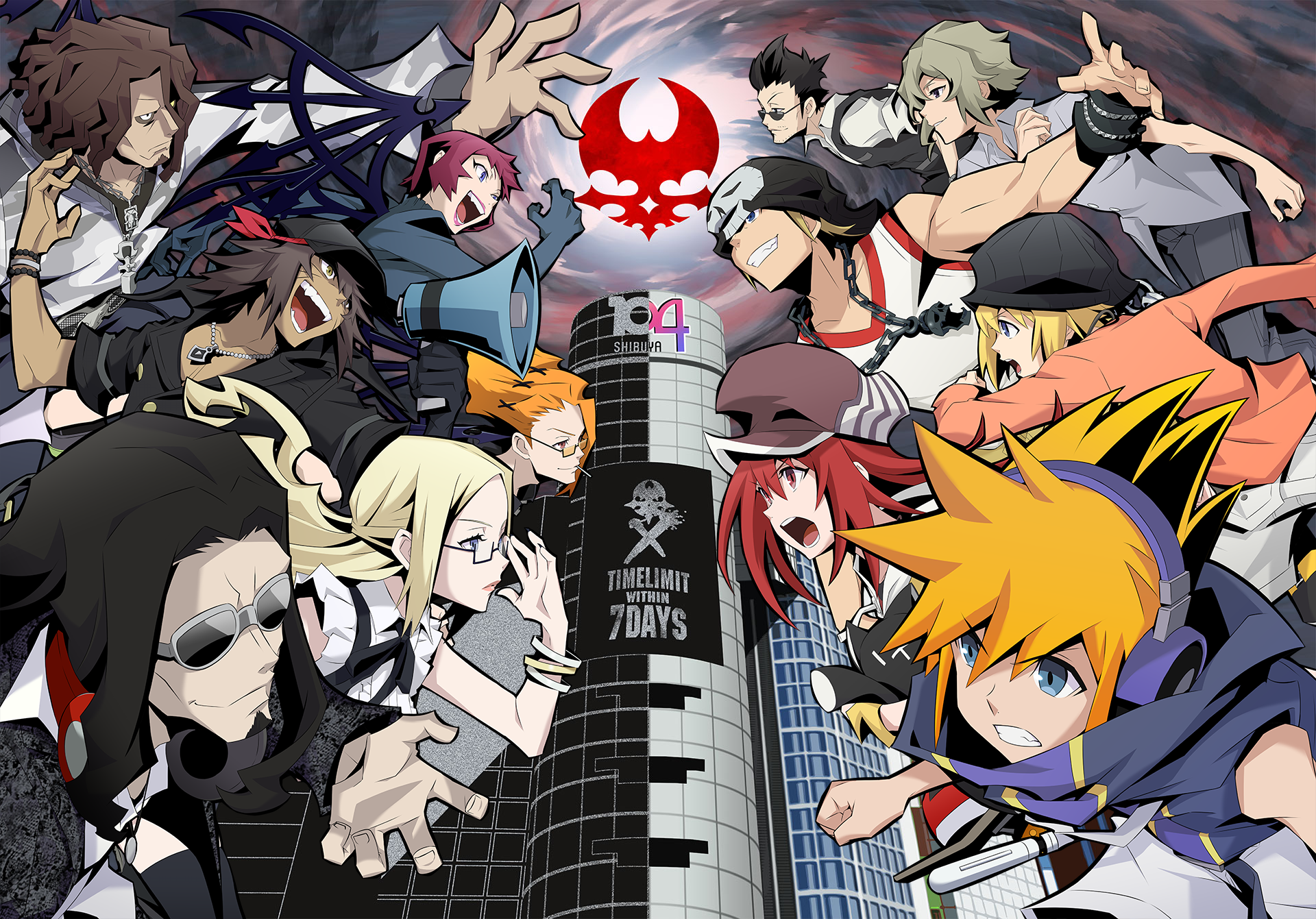 The World Ends With you -The Animation- begins airing in Japan on April 9th on 28 MBS/TBS stations during the "Super Animeism" block, and will be available for streaming worldwide on a variety of platforms.
Follow Kingdom Hearts Insider on Facebook and Twitter for the latest updates on Kingdom Hearts Union χ [Cross], Kingdom Hearts Dark Road, Kingdom Hearts III, Kingdom Hearts Melody of Memory, and all things Kingdom Hearts and The World Ends With You!