Details

Published on February 5, 2021 @ 11:22 am
Written by Arielle
The World Ends With You PR Twitter has revealed that The World Ends With You - The Animation will start airing on April 9th in the Super Animeism block on MBS/TBS stations in Japan and will air every Friday following at 1:25am. There will be a special program that will air on April 2nd leading up to the release of the show.
TWEWY PR has also announced that R-Shitei, a popular Japanese rapper who is a part of hip-hop/rap group Creepy Nuts, will be a guest artist in the opening theme song "TEENAGE CITY RIOT" performed by ALI.
There will also be an online event held for fans around the world that will show off a preview of the first episode and even have an art exhibition. More news about this event will release late-February.
Check out the brand new key art released for TWEWY - The Animation and a preview of the opening theme song for the show below: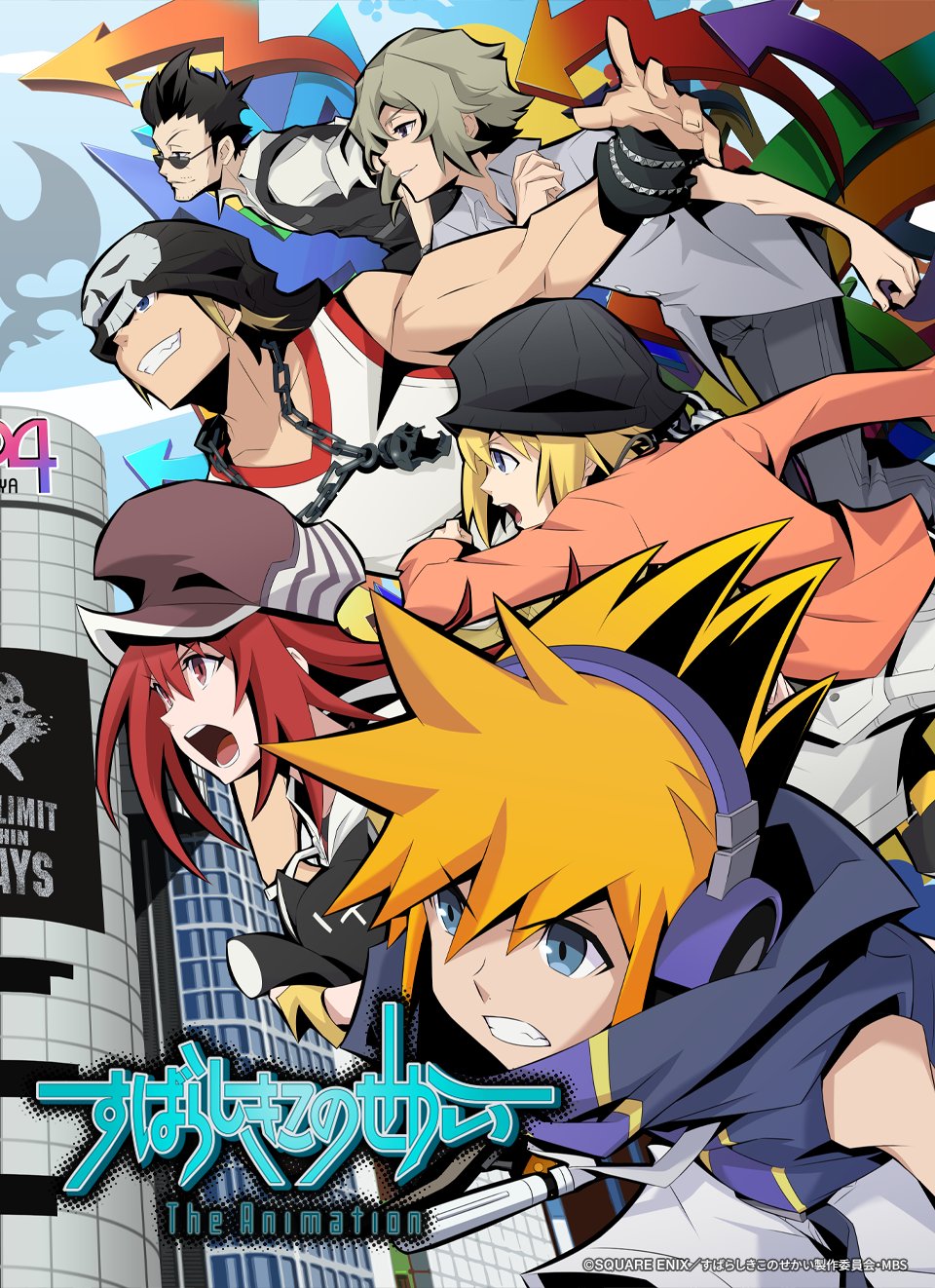 Follow Kingdom Hearts Insider on Facebook and Twitter for the latest updates on Kingdom Hearts Union χ [Cross], Kingdom Hearts Dark Road, Kingdom Hearts III, Kingdom Hearts Melody of Memory, and all things Kingdom Hearts and The World Ends With You!