Details

Published on April 9, 2021 @ 05:45 pm
Written by Cecily
The World Ends With You -The Animation- will be coming to Blu-ray/DVD later this summer!
The series will be available as a set of 2 volumes, with the first being released on July 30th and the second on August 27th. The Blu-ray version will cost 22,000 yen while the DVD costs 19,800 yen, tax included. Each volume comes with a booklet and includes promotional videos, audio-commentary (Blu-ray only), and a special sleeve with illustrations by Lead Character Designer Arisa Matsuura.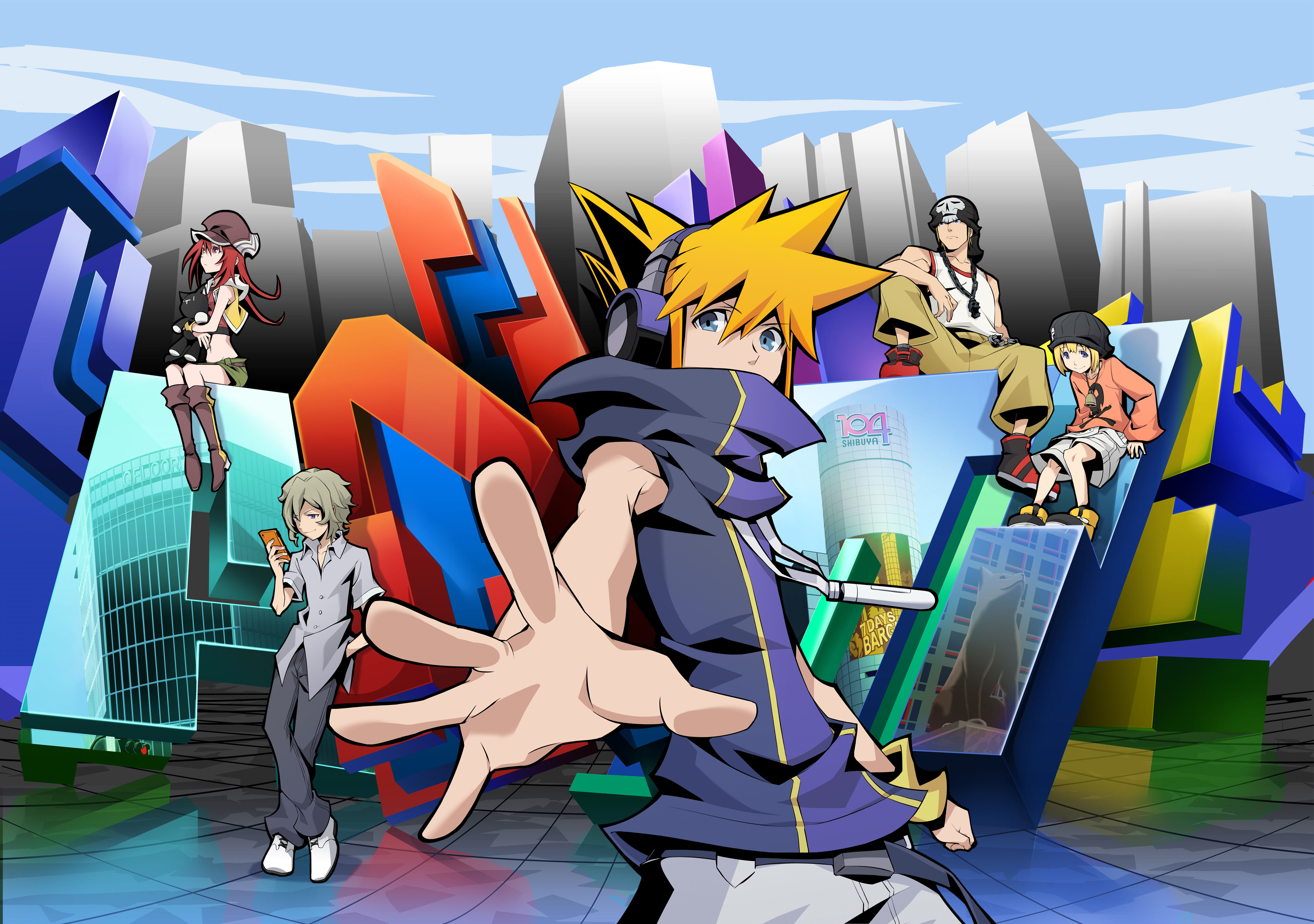 Various retailers in Japan are also offering exclusive bonuses with each purchase: