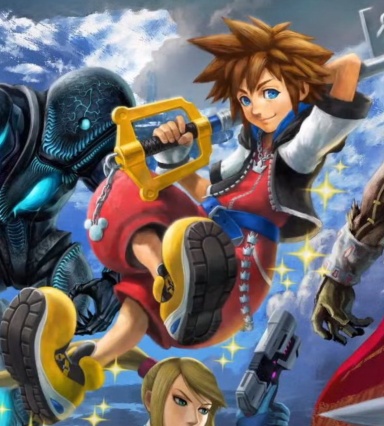 Joined

Nov 8, 2017
Messages

1,244
Awards

7
Location
If there's one thing I massively enjoyed about Toy Box, it was piloting the Gigas. Here's all three types from my favorite to my least favorite:

Favorite: Power Class
Tackle plows through enemies, recharges somewhat quickly, and the robot has the most HP, making it a great use for crowd control.

Middle Ground: Speed Class
It's alright. The Exploders are probably more meant for Heartless on the ground, and probably weren't meant for fighting other Gigas. It's useful, but probably better off for ground troops.

Least Favorite: Gunner Class
That Cannon could NOT be any more situational. It doesn't even privilege you with the honor of being able to hit the other Gigas directly. Even if they're in point blank range, your Cannon's fire just goes RIGHT past them a lot of the time.