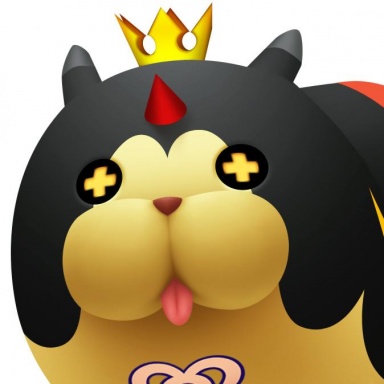 Joined

Aug 23, 2011
Messages

2,469
Awards

18
Hello Writing Section, it's your not-the-writing-section-mod-Moderator, Mite here!
Seeing that the release of Pokemon Sun and Moon are just over a month away, I figured it'd be fun to do a little writing contest giveaway in preparation for the new games.
What am I giving away, you're asking and want me to tell you?
I'm giving one download code each for Pokemon Red, Pokemon Blue, and Pokemon Yellow for the Nintendo 3DS!
Seeing how Sun/Moon have been showing a lot of new ideas for the Pokemon series, your writing challenge will be:
Create the concept of your own Pokemon game

In 3-5 paragraphs, tell me about the Pokemon game that YOU would create.

Is it a new main-series game with new battle modes and Pokemon types or other new additons?
(Example: Pokemon Uranium)
Would it be a spin-off game like Pokemon Stadium, Pokemon Snap, Mystery Dungeon, or Pokemon Go?

Whatever your concept for a new Pokemon game would be, I want to hear it! Remember to add a title to your Pokemon game too!
​
The contest will run from
today (October 3rd) to October 29
. All entries should be
Private Messaged to me
by then, and I'll pick the three winners to receive the download codes.

​