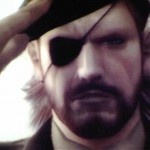 Joined

Jul 27, 2006
Messages

2,909
yeah dunno where else to post this......................

so. I want to download a blu-ray release of an anime and I wanted to know, does it need some specifically high specs to play? or can it be played by a decent computer?

I have a p4 laptop, not to sure about the specs though.

Edit:

Crap, I just found we have a tech section.... sigh. Please move this there than.