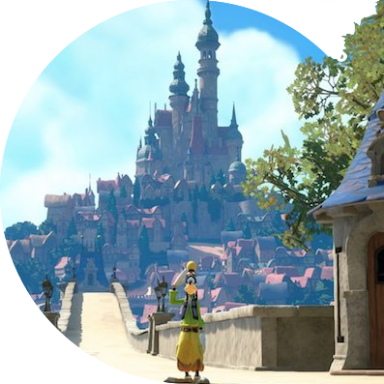 Joined

Nov 15, 2016
Messages

463
Awards

0
This trailer looks... really old and tired. I'm all for a soft reboot, what with the new setting and all, but seriously? It really seems like we're getting a rehash of Toy Story 2, down to the letter. Woody gets lost, Buzz and the Toys go to save him. Woody has existential crisis about being a toy, convinced along by a friendly female toy who tempts him with a better life. Chaos ensues, yada yada yada. Maybe I'm just jaded, but this Toy Story went from "Really? why are they making another one?" to "Oh great, another practically worthless Pixar sequel". It just has Monsters University or FInding Dory written all over it. Movies that are fun to watch at times, but carry very little of that classic Pixar charm, and simply retread the same plot beats as the previous movies.

And calling it now, even though it seems obvious, Bo Peep is the villain of the film. I dunno if it's because she's jaded, or because it's not the same Bo from Toy Story 1, but I guarantee she's the bad guy. We can even hear someone (supiciously Bo Peep sounding) say "Don't let Woody escape!" Yet another twist villain that doesn't need to be here.

Sigh.
I don't know man, this doesn't really give me toy story 2 vibes, that movie doesn't seem to be as deep as this seems to be. And I get the comparisons, but I don't really see the two being all that similar. The 'existential crisis' in 2 was fear of not being wanted by Andy mixed with feeling guilty about Jessie's situation, this seems to be different than that.That voice wasn't bo peep, it was that other female doll in the antique shop.
Idk what other things (aside from the trailer) are going into your judgment of TS4 (if there even is anything else other than the trailer), but I have to say the trailer alone is a well ass made trailer and it gets me hyped/gives me the feels. I just hope it hasn't given too much away, and I hope I'm right about my positive feelings of it.
Also, I agree Dory was kinda meh but monsters university was a great film! how dare you lol! Go watch it again
edit: MU isn't even a retread of Monster's inc T___T
Last edited: