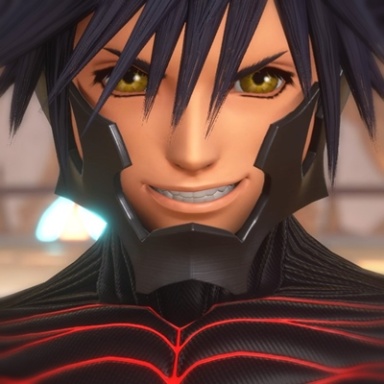 How much closer could I be?
Joined

Jan 29, 2015
Messages

1,267
Awards

41
First of all, hello there~
Jumping right into the topic.
I noticed a lot of users, mostly rather new users, don't upload an avatar for them to use on the forums, and honestly I just wondered why. Then again, why is something like an avatar necessary or unnecessary to you on the forums - is it a nice thing to use, a thing used to represent you or a thing not worth investing time into, in your opinion?
In my case, I often use my avatar on the forums to show one of the many favourite characters I have across various series. I often used Vanitas avatars
(as is my current one)
, but also avatars of favs from
Mystic Messenger, Attack on Titan, Undertale, Pandora Hearts, Tokyo Ghoul, The World Ends With You, NieR Automata...
All temporary avatars I use to display a character I like, one at a time, because often I relate to a part of them and thus it's like showing a part of who I am, just a part out of many.
In the long run, an avatar often remains in the minds of people I talk with, and it happened in the past that associations between a character and me as a user were made, which I don't mind of course. I think online avatars can create quite a lot of things around them and have meaning (even a simple meaning like "hey, I think this character is cool"), and therefore I always use one, also because it's just fun to see a nice image rather than a blank space where you post a reply, in my opinion.
That's about me,
now, how about you?
​
Last edited: