Details

Published on December 3, 2020 @ 06:01 am
Written by Joey
Square Enix have released a new patch for Kingdom Hearts Melody of Memory.
The patch size on PlayStation 4 is 82.51 MB. Currently all that is known via the patch notes is that various issues have been fixed. Of course, a more stable game is always better so hopefully those who encountered glitches or issues are now able to proceed through the game.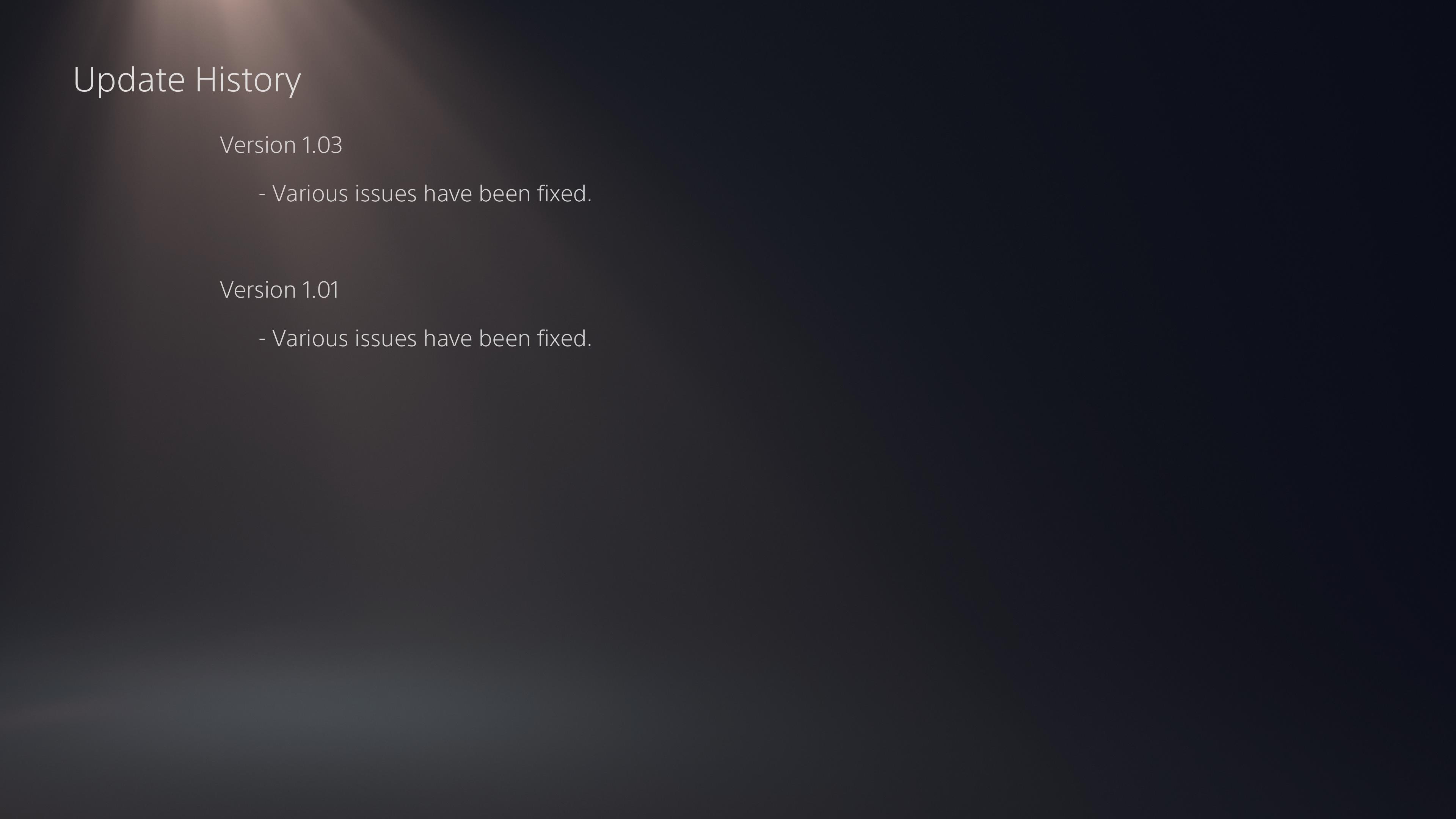 Unfortunately, a much requested feature to choose to play against your friends on your platform of choice is still unavailable with no word from Square Enix if this will be added in at a later date. For now, you can only fight against random people searching via the same parameters as you are.
Follow Kingdom Hearts Insider on Facebook and Twitter for the latest updates on NEO: The World Ends With You, the rumored Kingdom Hearts Disney Plus series, Kingdom Hearts Melody of Memory, Kingdom Hearts Union χ [Cross], Kingdom Hearts Dark Road, Kingdom Hearts 3 and all things Kingdom Hearts!