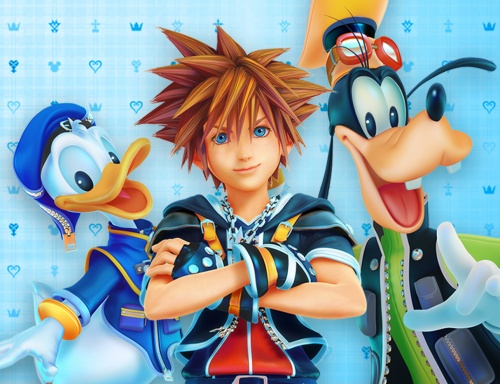 Joined

Jun 17, 2015
Messages

272
Awards

7
Location
This is kind of random I suppose, but for the past few months I have been using this search engine called Ecosia.org. It works exactly like google but the only difference is every search you do goes towards helping the company earn money almost specifically for planting trees.
Why is this important you say. Well sit your glutes down and I'll tell you!!!!
(insert global warming story and rudimentary explanation of the science involved with trees and them converting CO2 into oxygen here XD)
There ya go!!!!
All jokes aside. I am pretty decently passionate about this and would appreciate you guys checking out the site. It's perfectly free to use and you would be playing an active role in doing something worthwhile for yourselves, others, and your (future or current) children.
(I don't really like doing stereotypical stuff like bringing kids into this type of thing because it's very "Taking-the-moral-high-ground" to me, but at the same time I think this is probably one of the genuine instances where that is applicable)
The importance of using the site really comes into play relative to the frequency in which you use it, so there's directions on how to set it as your default browser on the site itself. When you get the time check it out!
link:
https://www.ecosia.org/