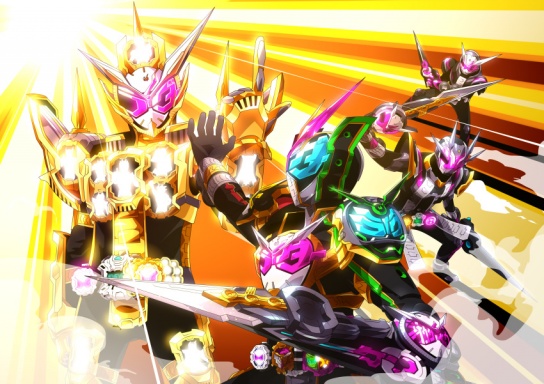 Joined

Jul 28, 2019
Messages

62
Awards

2
It really doesn't help that Kairi's current treatment is a reversal of a previous positive trend. Kairi may have been a damsel in distress in the original games, but Namine was a great damsel subversion and Aqua and Xion were active participants in the story. That combined with some other teasing (giving her a Keyblade and being the focus of DDD's secret ending) made it feel like Kairi's role in the story was going to change. Then KH3 came out and fridged her, but ReMind seemed to be a course correction. Then MoM teased Kairi development but ended up being another excuse to bench her. Turns out that ReMind was an outlier.

So I actually agree that fans would benefit from managing their expectations, but they still have every right to be disappointed. "Kairi has always been treated badly!" may be true, but that doesn't excuse it.
So move into the subcellar from the cellar? I mean i now know not to expect anything even if it's hinted at.

That said I wouldn't say our expectations were unbased.

KH2: Gives Kairi a Keyblade
Days: Shows us how Kairi with a Keyblade could look and tells us how important Kairi and Sora's bond is.
BBS: Shows us how Kairi got the power to wield
Coded: Mentiones how all three are conected and will need to help
DDD: Emphasises her becoming a weilder

Like her moments where short, but to fans of the character it could seem like it was a slow build up and KH3 would be the pay off. KH3 failed to deliver, but as Zackarix said ReMind did some work to fix it, only for MoM to kind of tease her to have a central role and pull the curtain to reveal nope, she's still benched.
It doesn't help that in this day and age, you can get in trouble and be perceived as sexist if you do shit like this.