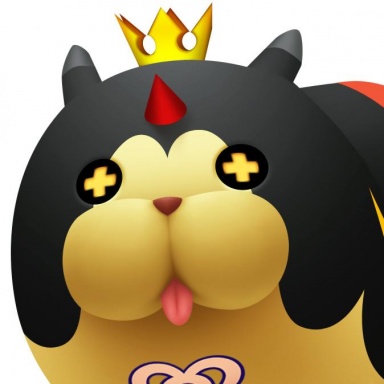 Joined

Aug 23, 2011
Messages

2,469
Awards

18
Izuku Midoriya was just a regular middle school student in a world where people with superpowers known as "Quirks"
are the norm. However, he dreams of one day becoming a Hero
despite being bullied by his classmates for not having a Quirk. After being the only one to try and save his childhood friend, Katsuki, from a Villain
, All Might, the world's greatest Hero, bestows upon him his own quirk, "One For All". The story follows Izuku's entrance into Yūei High School
, a school that cultivates the next generation of Heroes.
~
​
I can't say enough how gooooooooood this series is! It's pretty easy to tell that it's inspired by western comics, but Horikoshi-sensei does a great job making the world feel unique, and I think it's a pretty great addition to the Shonen Jump lineup. Every chapter I want to see Deku do well, because he definitely deserves the chance to get to become a hero. There's a lot of fun and interesting powers that get used and make for some really good fights. If you like American comics then I'd say give this series a shot, I think you might be pleasantly surprised.